More than 150 partners have already trusted us, why not you?
Thanks to our team, develop a scenario and puzzles adapted to your constraints and your infrastructure.
Some of our custom-made game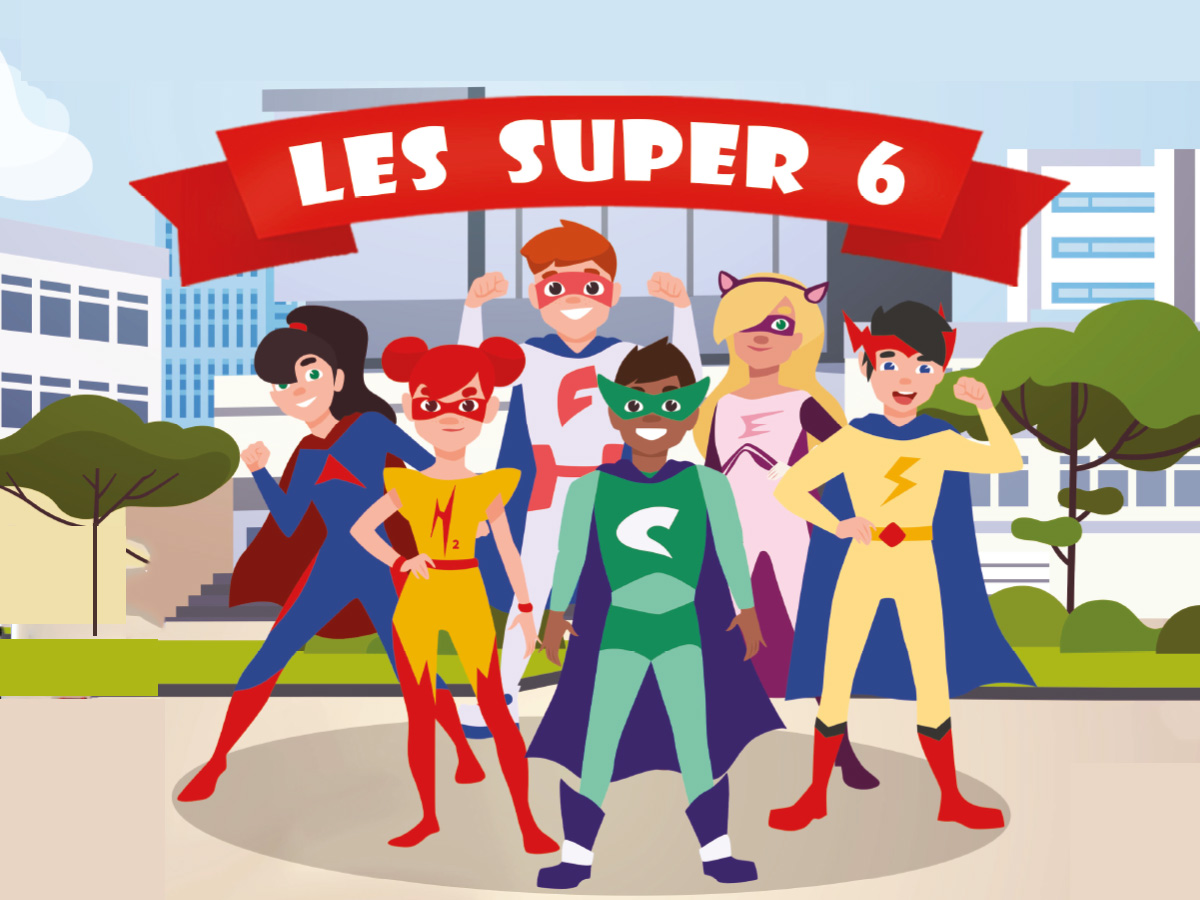 Air Liquide – Les Super 6 !
As part of an open house, Air Liquide invited its employees to test their knowledge with this immersive escape game.
It was an opportunity for participants to learn more about the company… and to save the earth! This game entertained young and old alike through a scenario designed especially for this event.
Bosch et elm.leblanc – Le roi des installateurs ! 
On the occasion of the Interclima 2022 exhibition, Bosch and elm.leblanc offered their installer partners the opportunity to test their knowledge in a fun way.
The game, created in partnership with Airddm, allowed installers to update their knowledge, but also to discover new products in a fun and memorable way.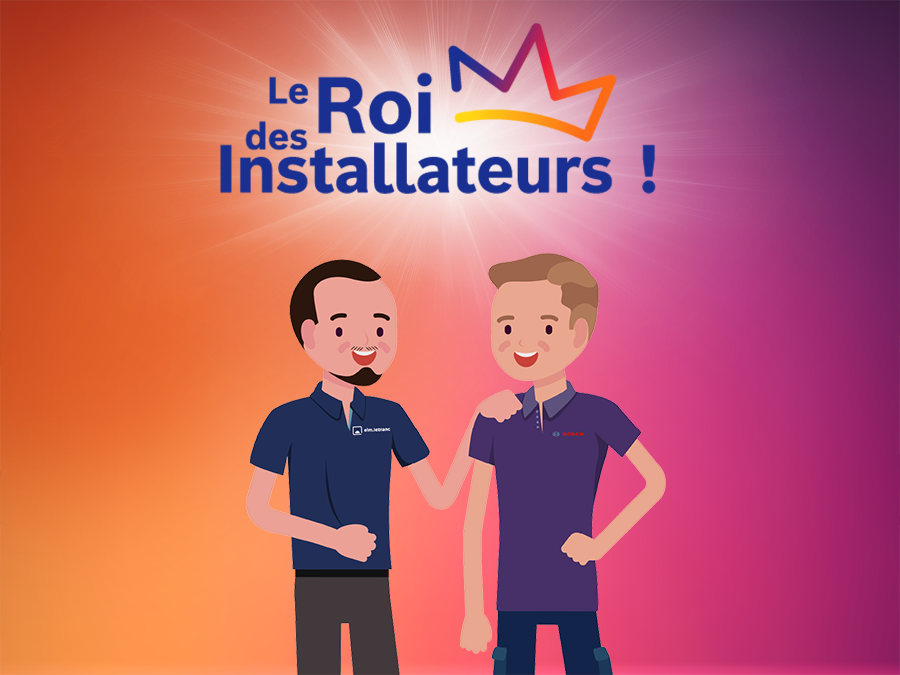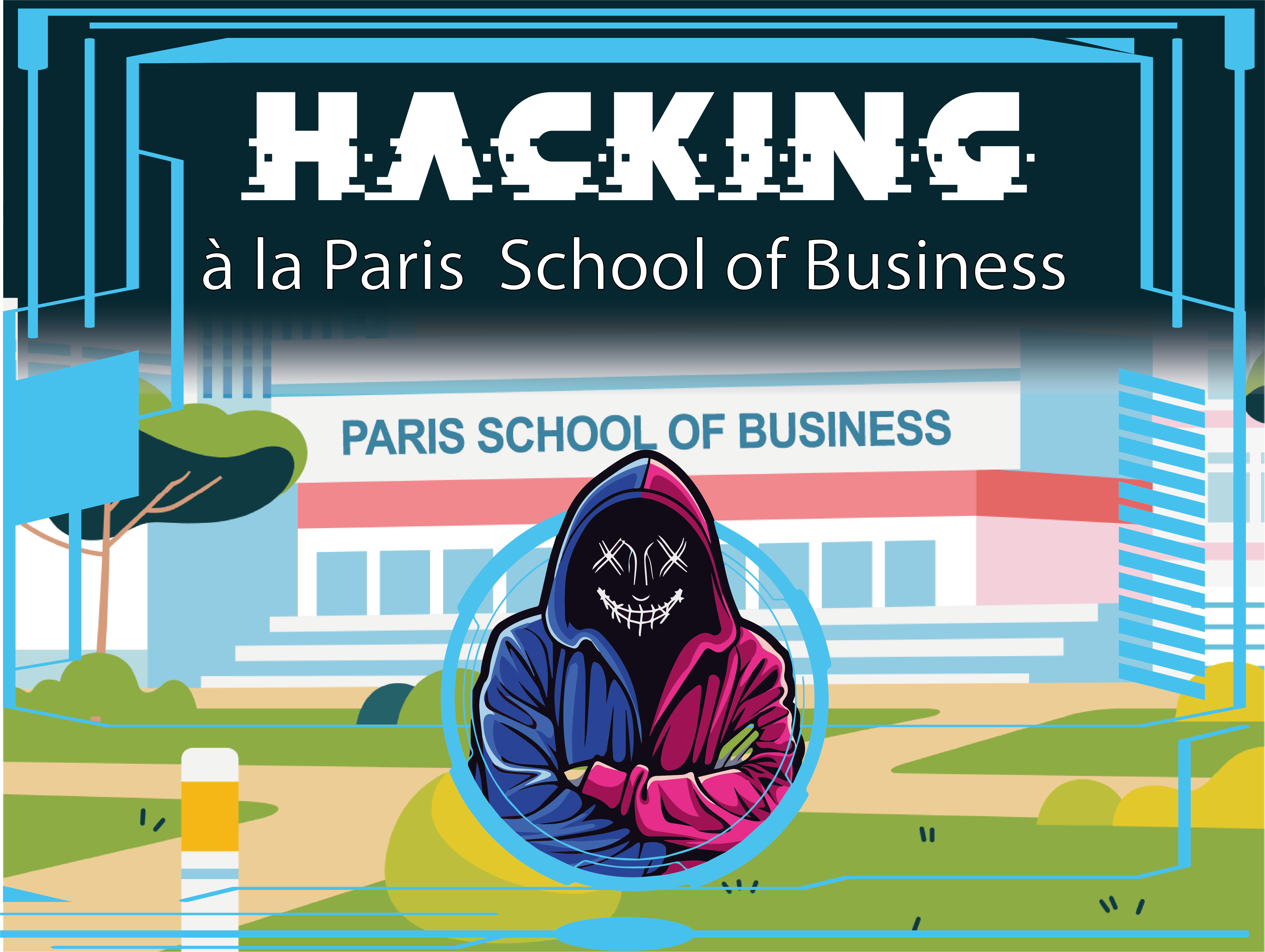 Paris School of Business – Hacking à la PSB !
The Paris School of Business wanted to set up a game to welcome new students and create cohesion.
In teams of 10, the students were able to get to know each other by solving riddles on 8 points of interest in the 13th arrondissement of Paris. The game was created in partnership with Team Break.
Cybèle vacances – Le mystère de Capitaine Pirate ! 
The Cybèle Vacances group offers, all year round, this game to its guests to allow them to discover the life of their mascot through an outdoor escape game.
The players are immersed in a quest that opposes two great pirates. They will have to rack their brains and answer riddles to discover the life of their mascot and help him get the upper hand over his opponent.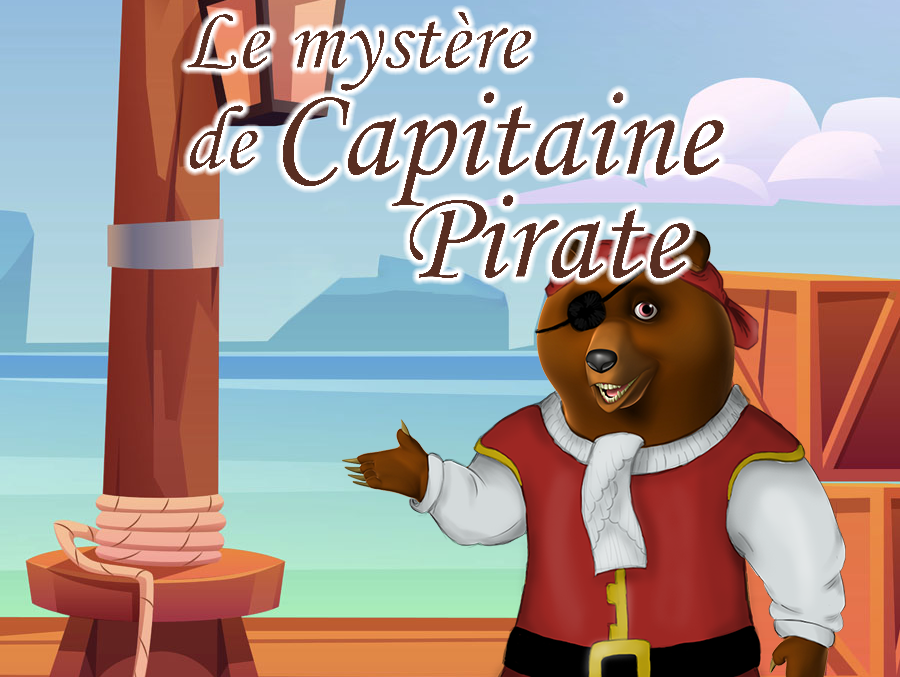 Do you also want to boost your space with a custom-made escape game?