A unique escape game creation studio
For unforgetable experiences!
The Graaly application is adapted to all contexts: indoor or outdoor,  public or private games, free or paying games
For ever more personalized experiences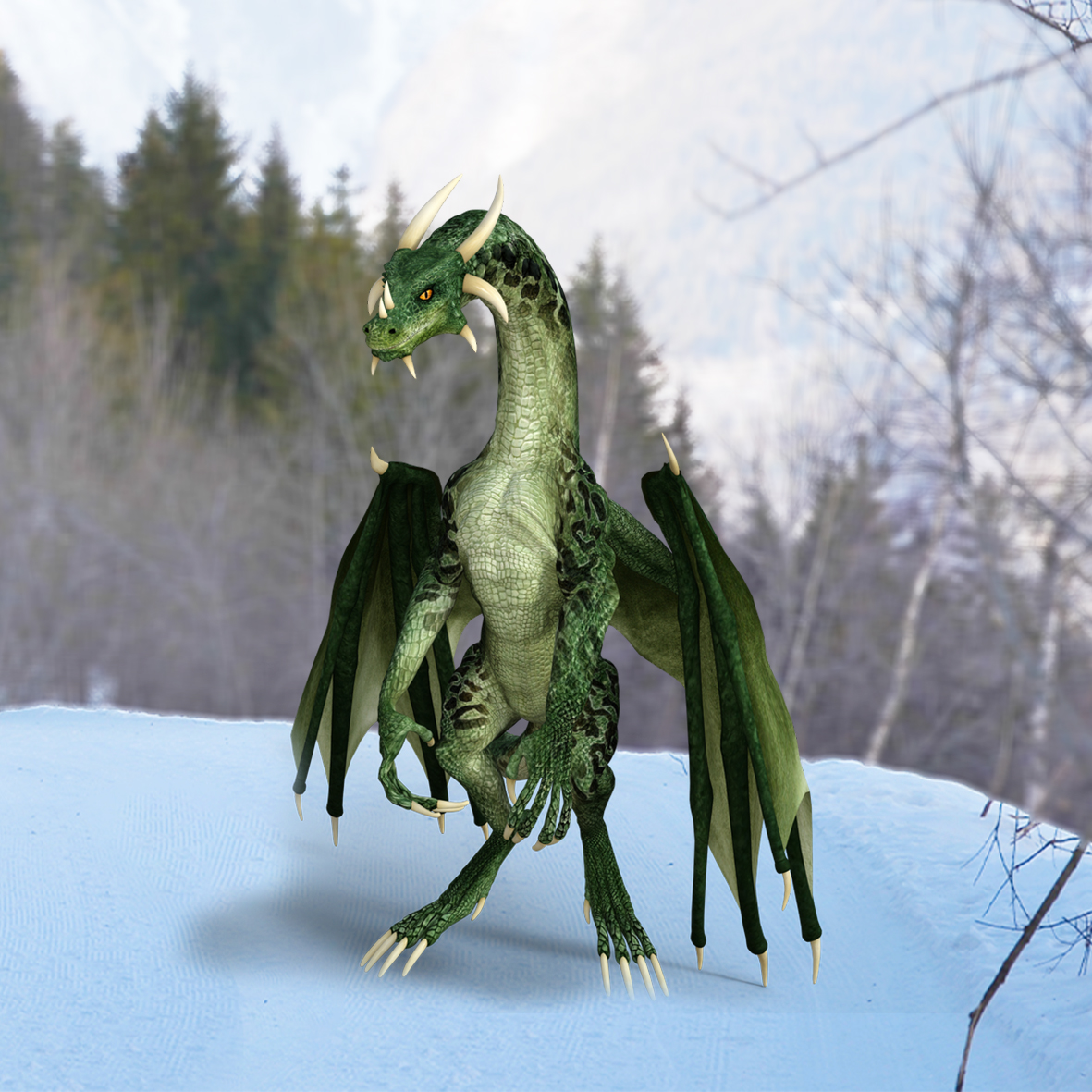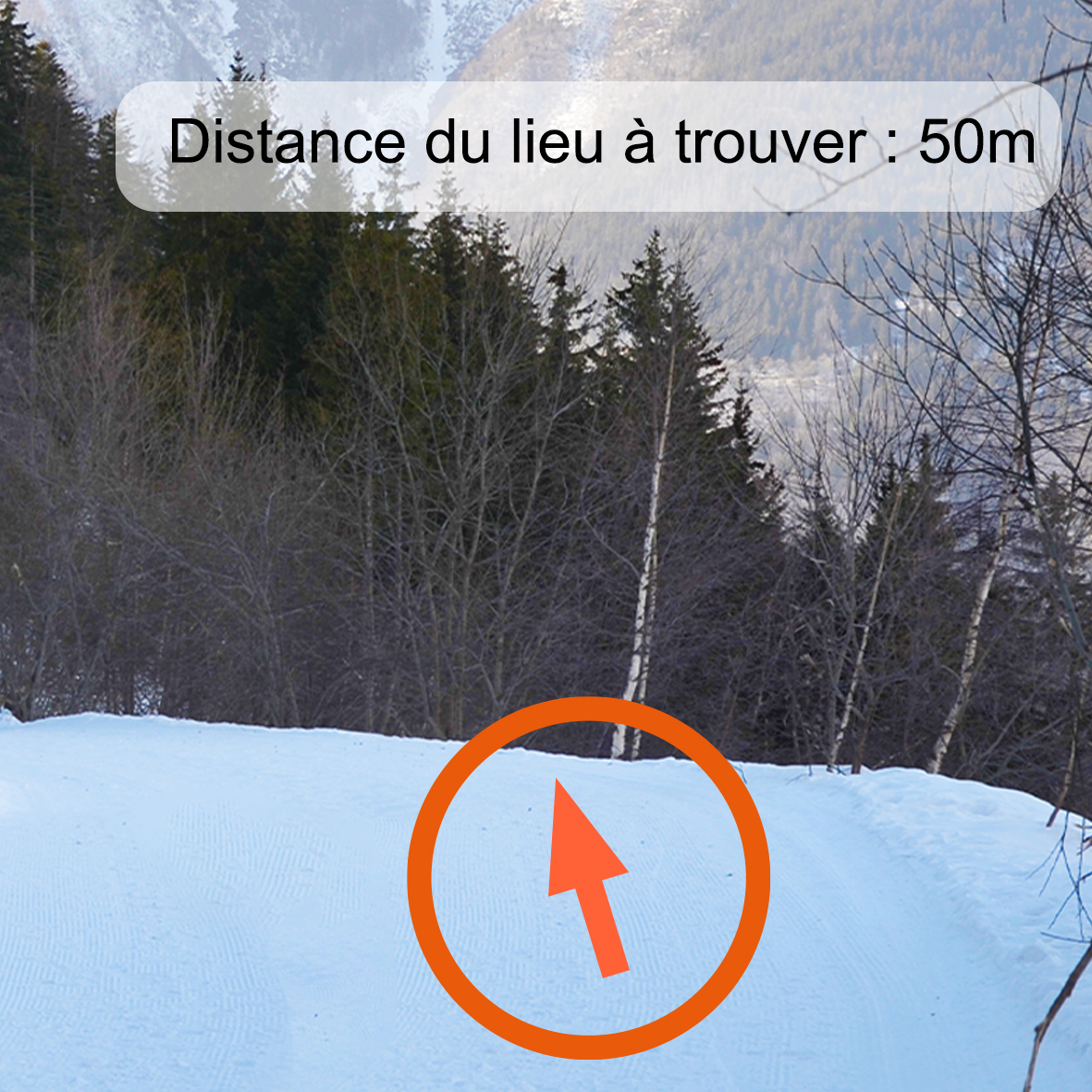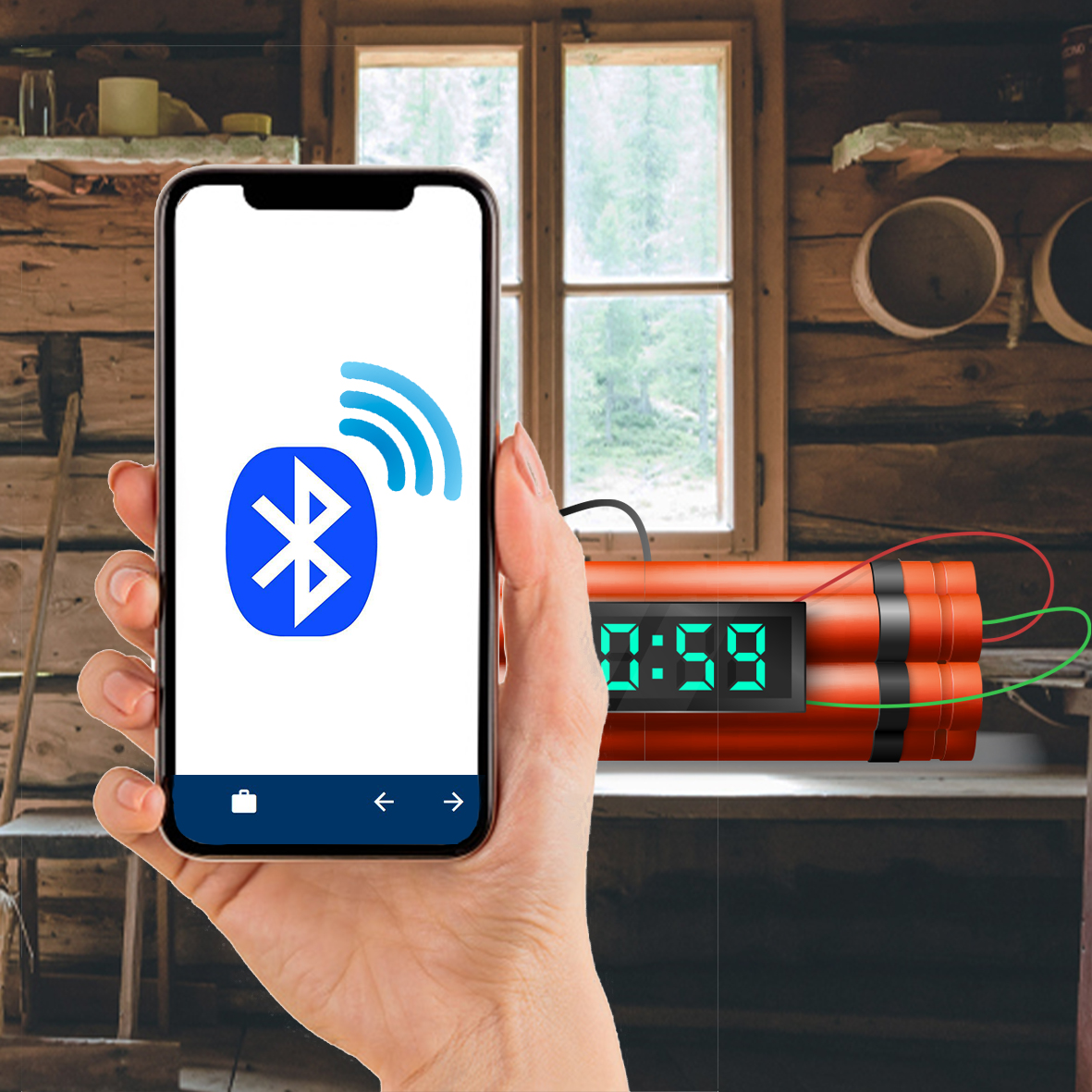 Interaction with equipment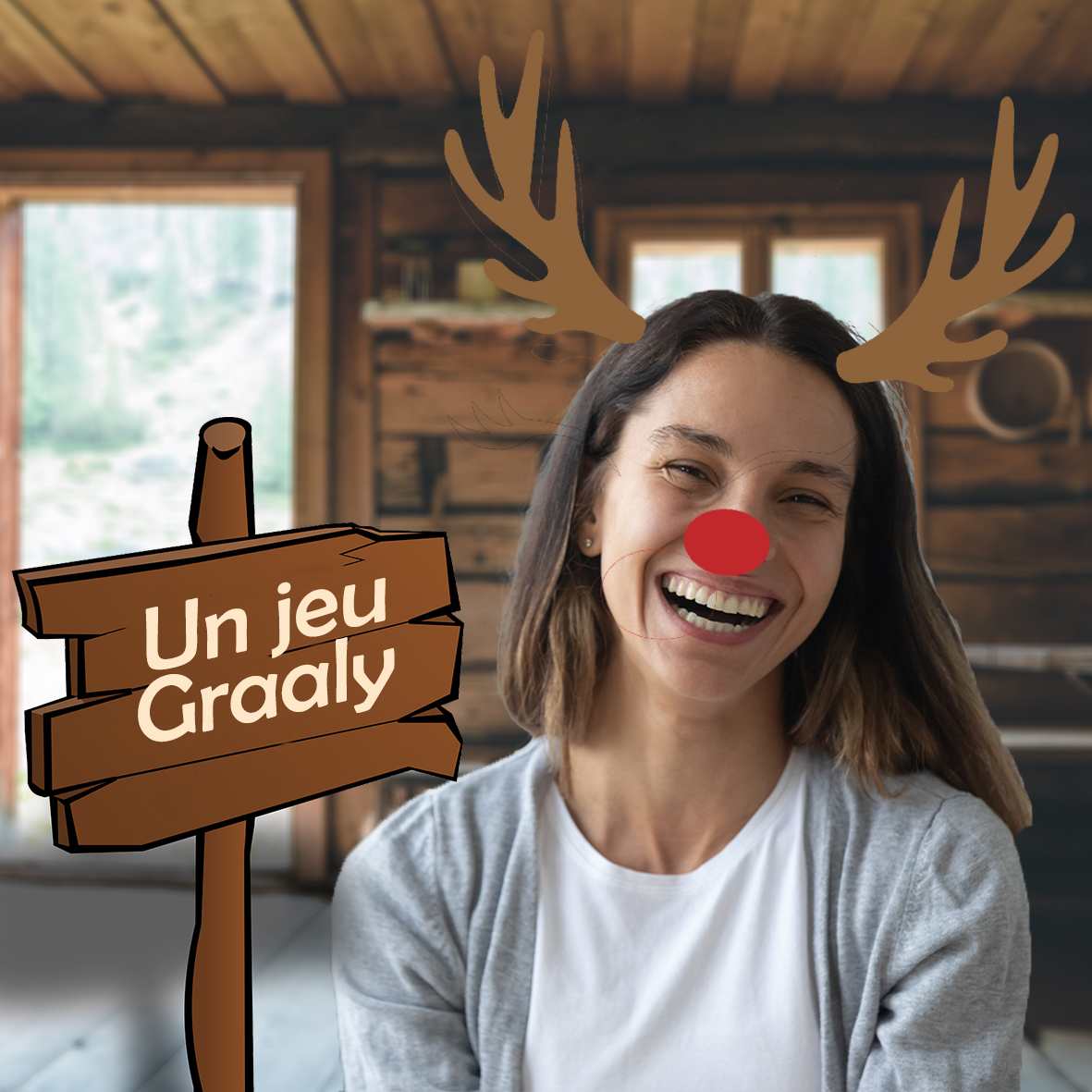 Personalized souvenir photo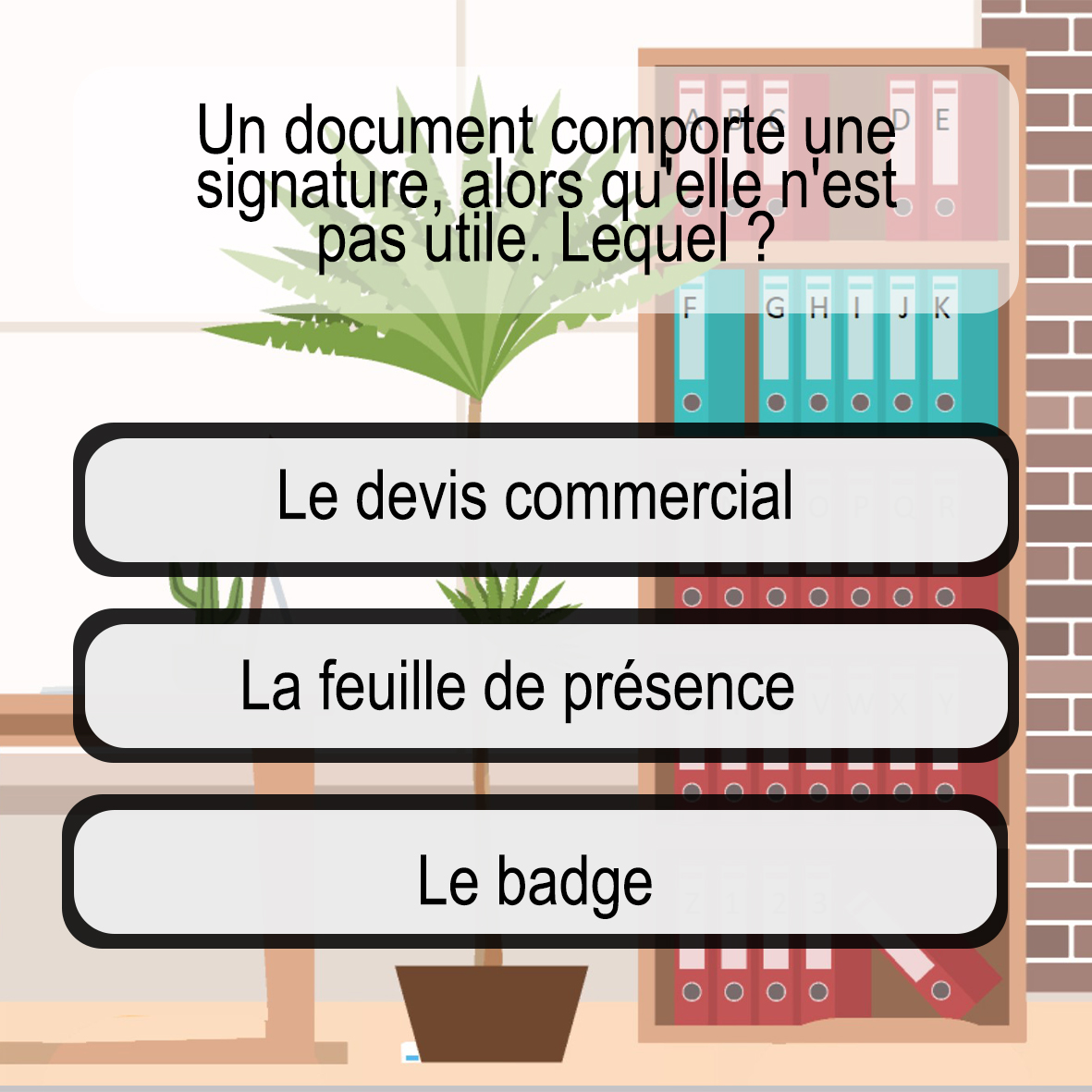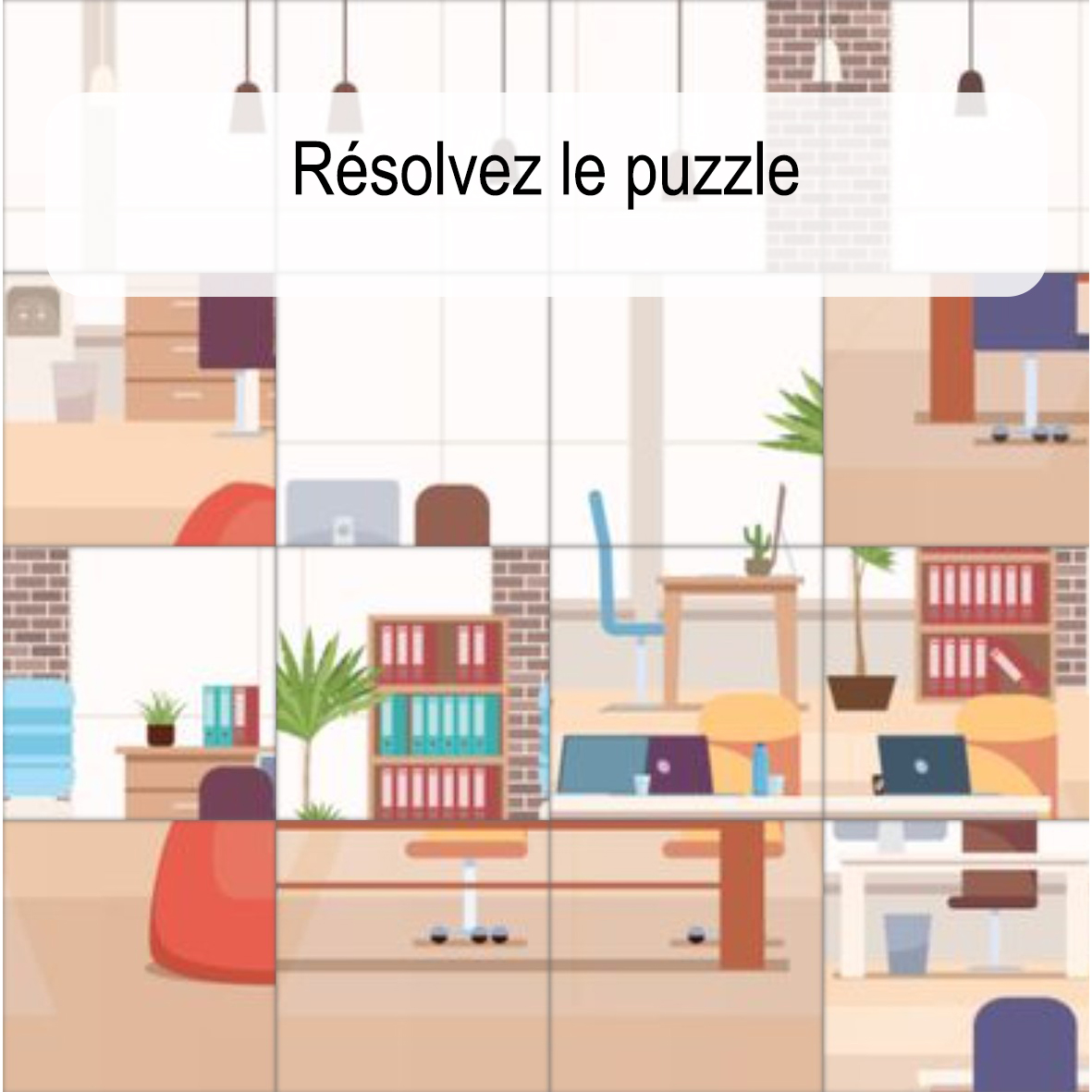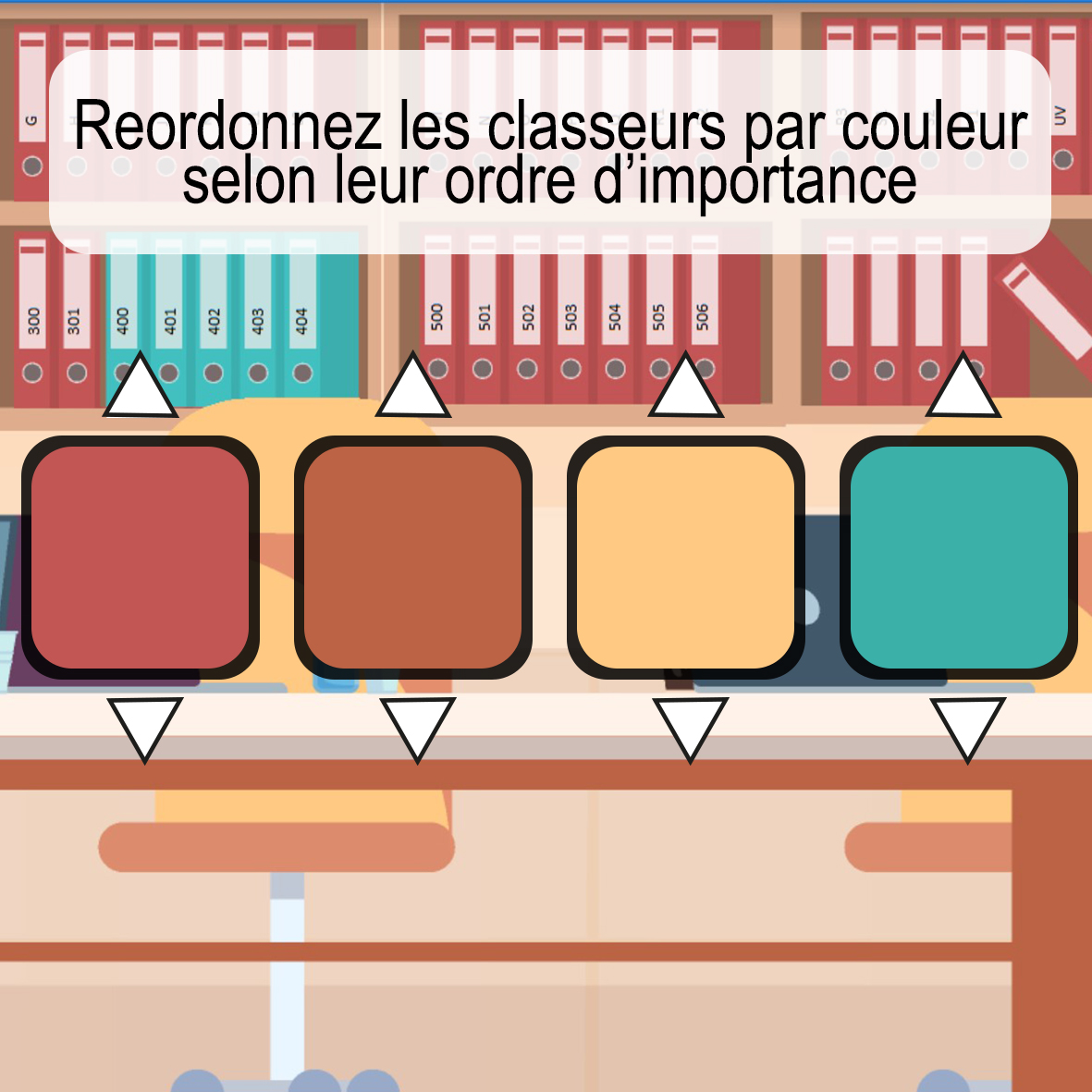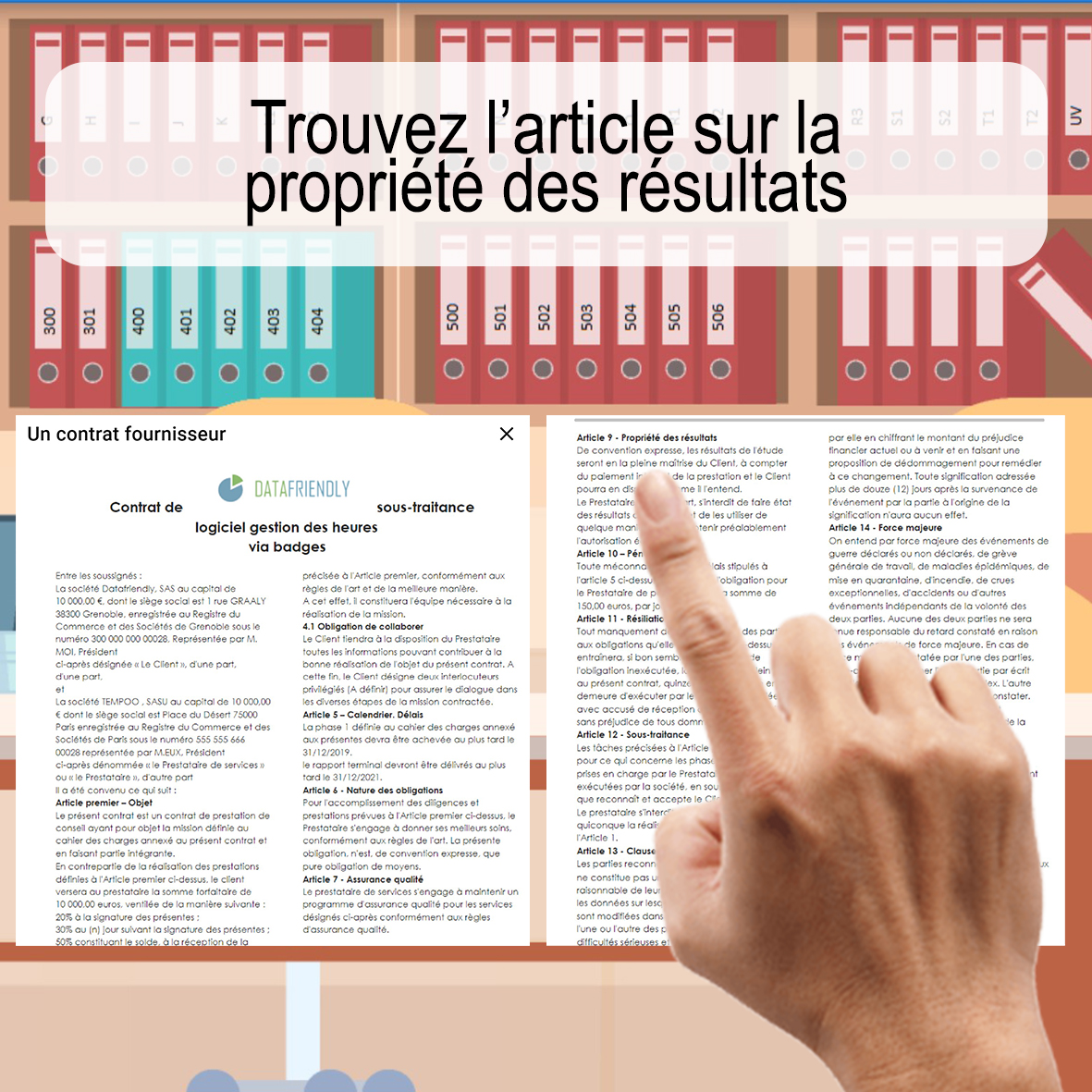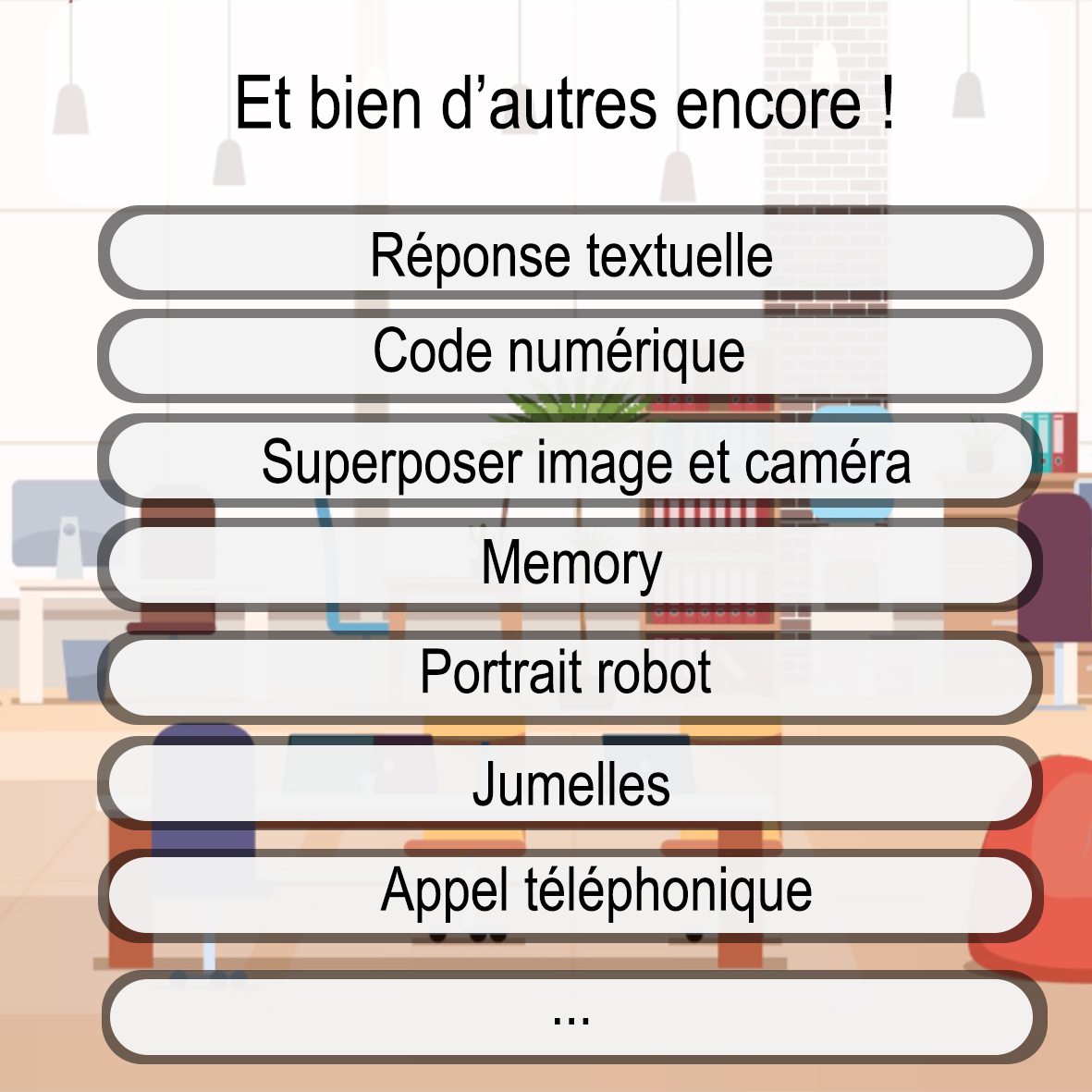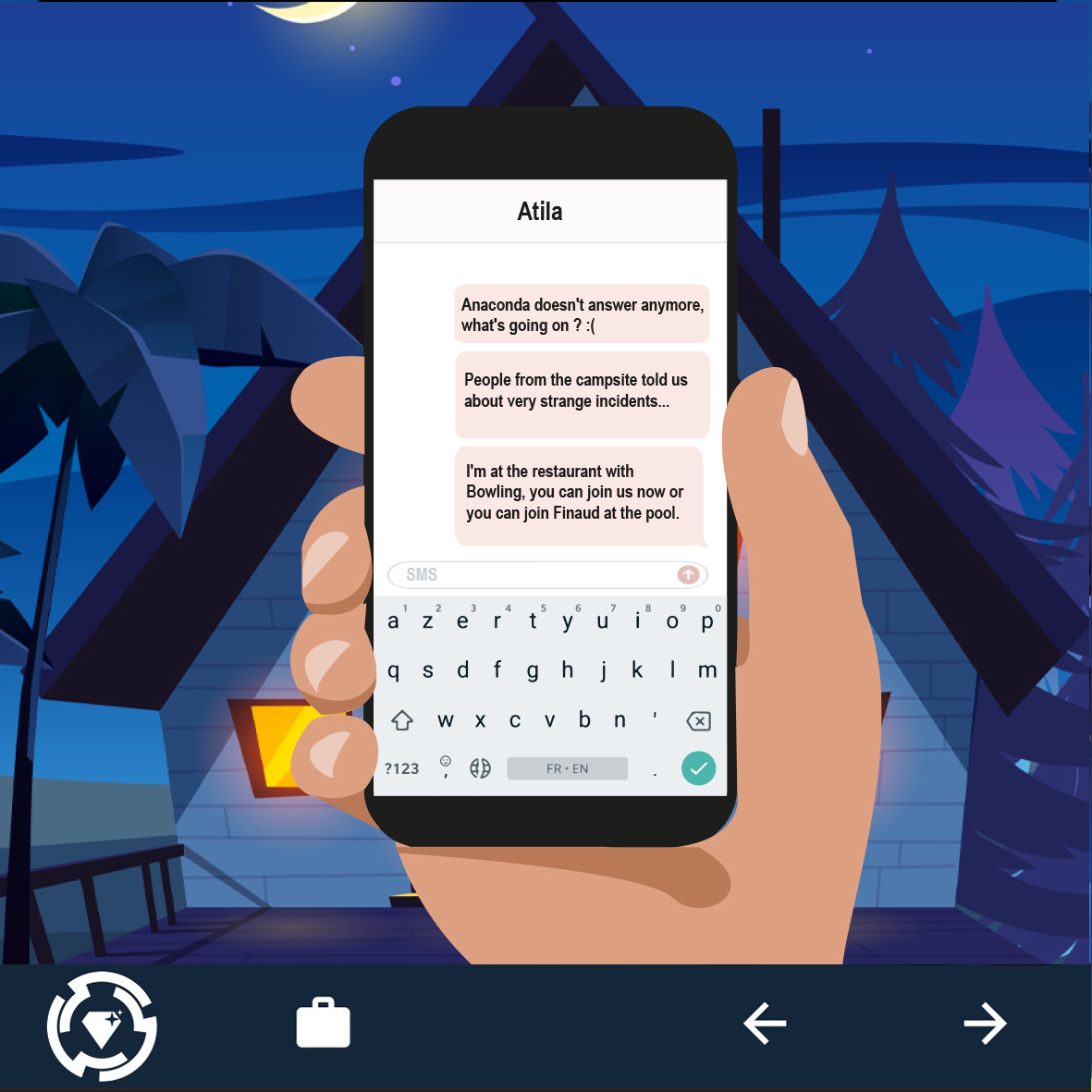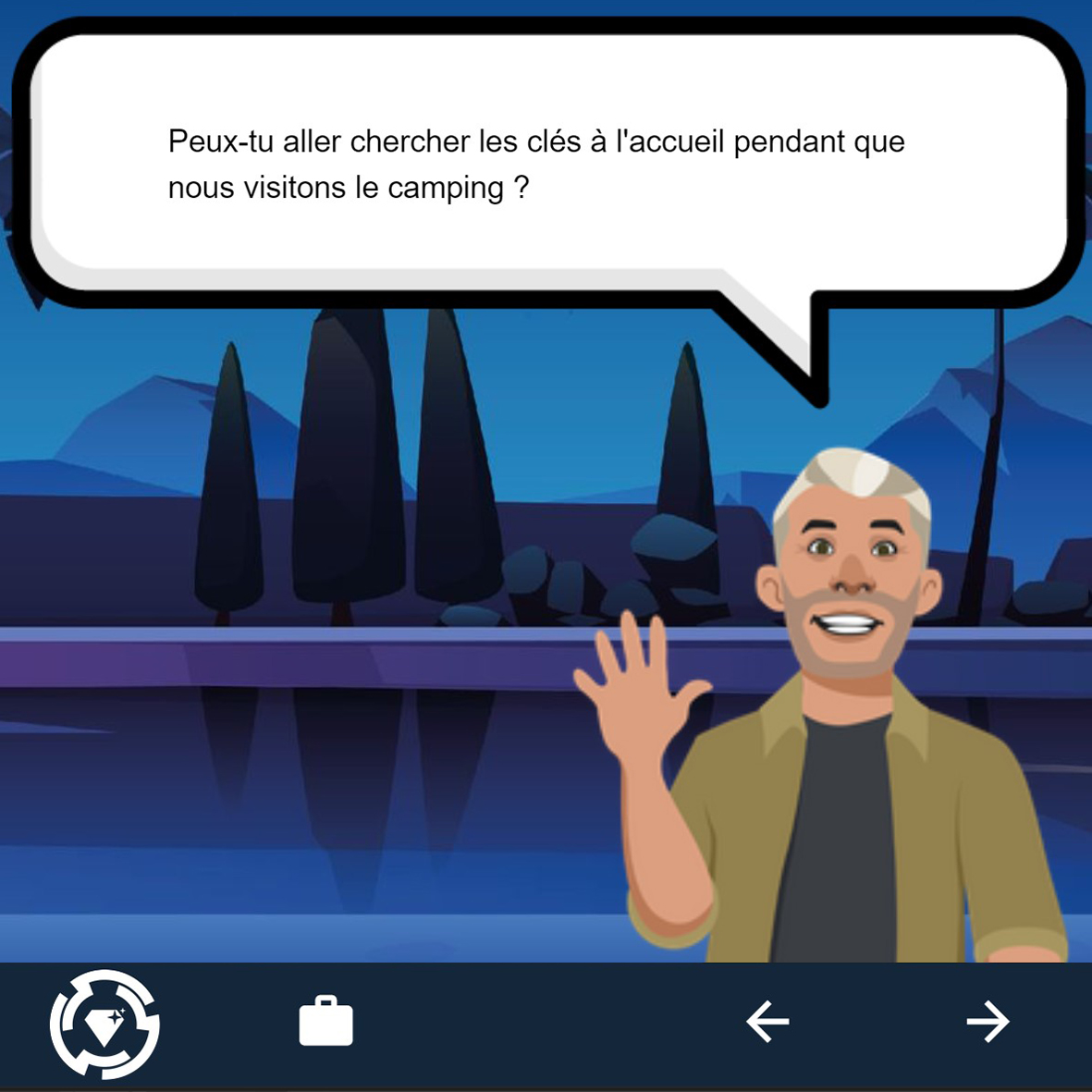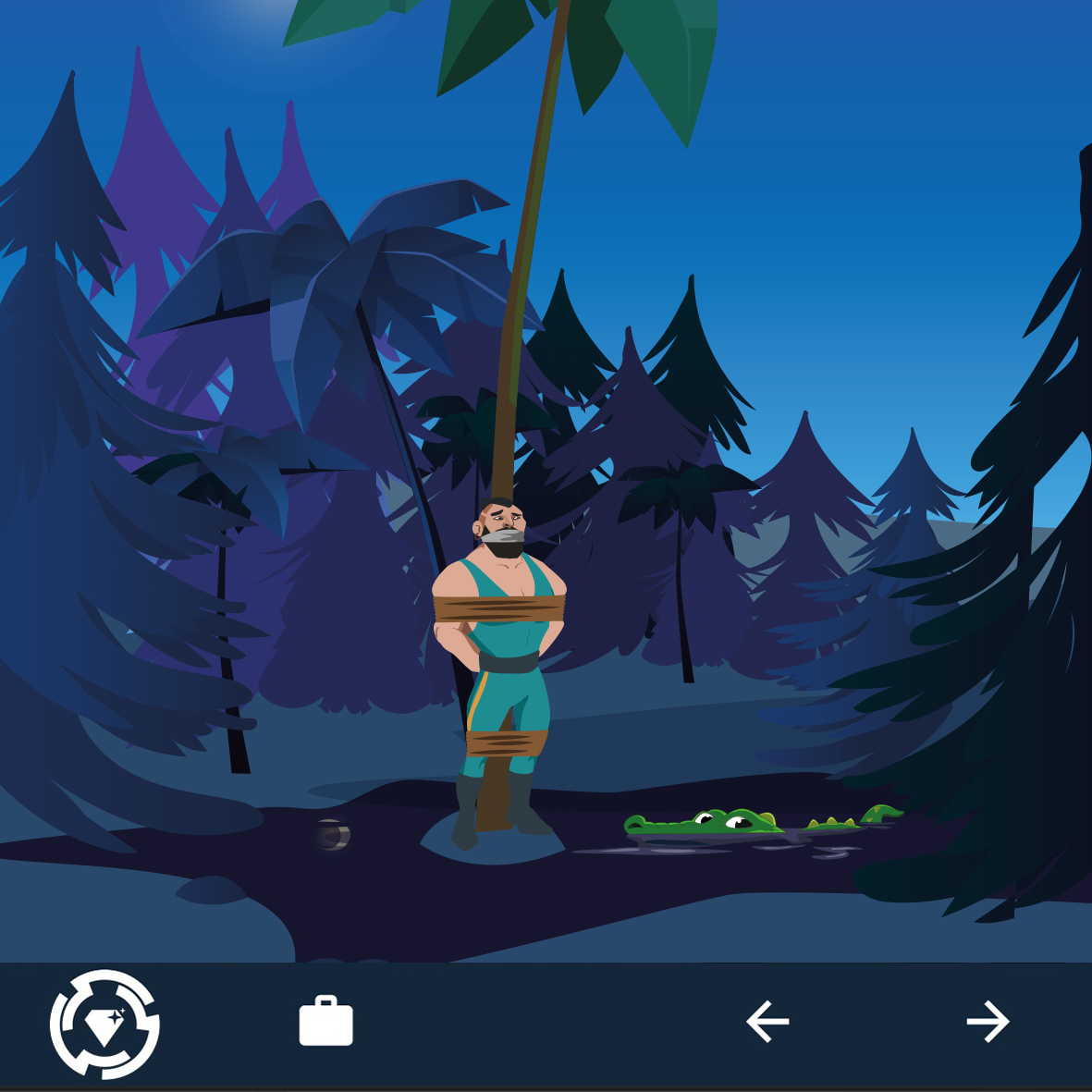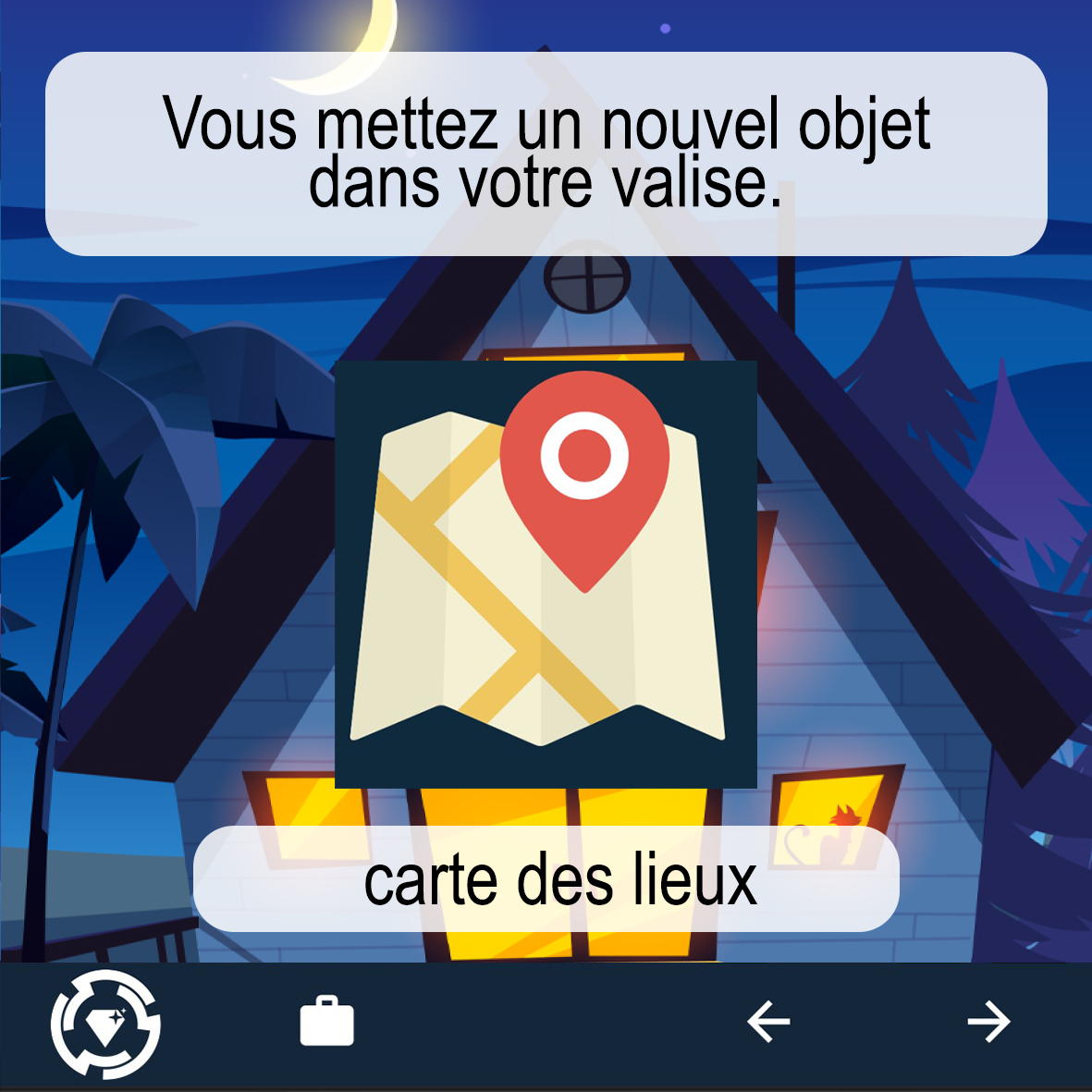 " Creating your own quest with Graaly application is super easy,  so easy that I wish my mother would create scavenger hunts for my birthdays again. "
2 videos to understand how Graaly works
Graaly is adapted to every contexts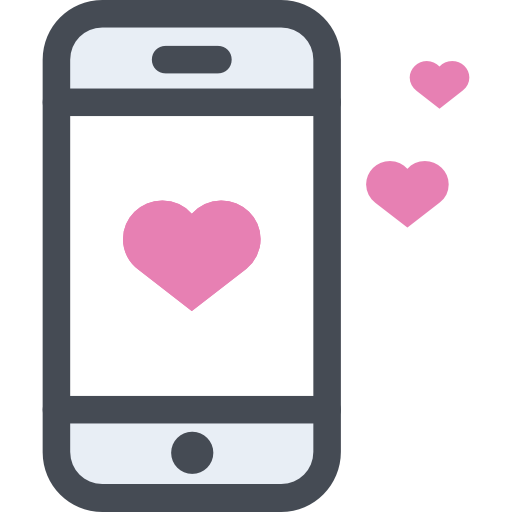 Compliant with all type of smartphones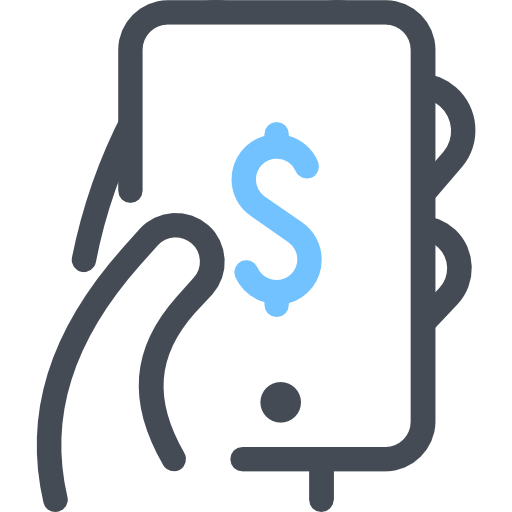 Graaly manage the payment
(in-app purchase)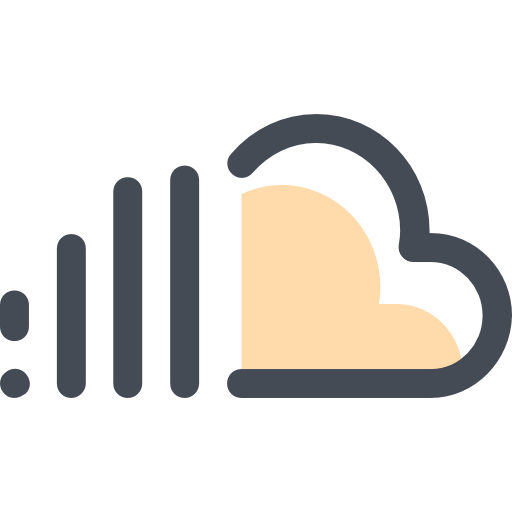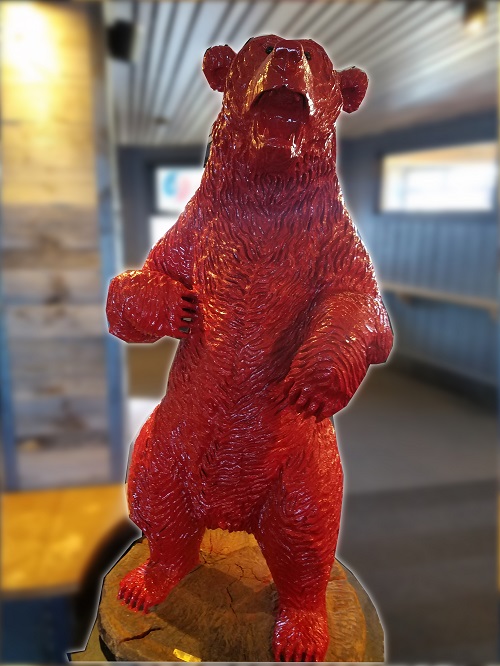 Sport and recreation
Villard de Lans skiing resort choose Graaly for a game on its slopes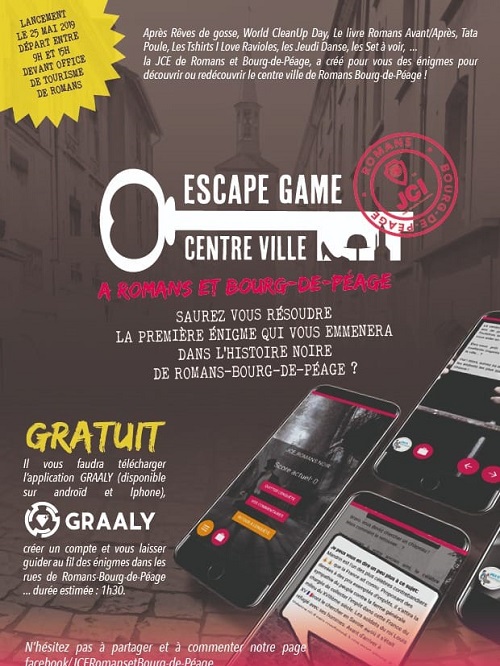 Culture and tourism
The tourist office and the JCE of Romans choose Graaly for a game in the city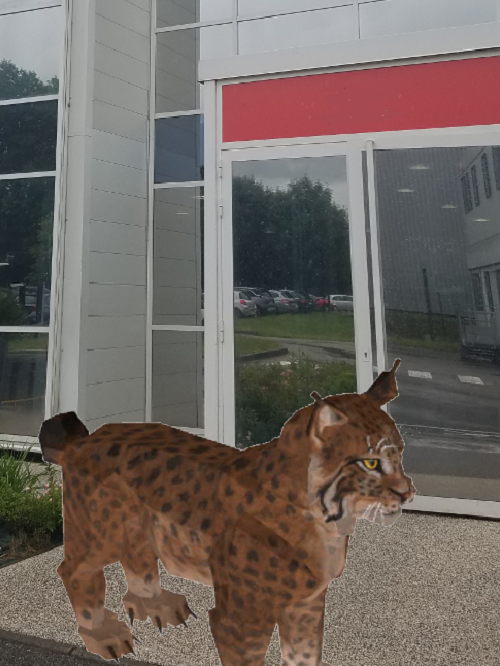 Enterprises
Insight Outside choose Graaly to animate and open day in a SME
You can also use Graaly in your private life
Tell the story of your neighbourhood !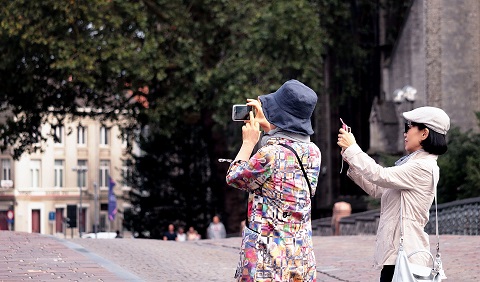 You live in a place that you love and know every detail of? Why not share it with others? Graaly makes it super easy to tell a story and include playful elements.
Create your own escape game at home !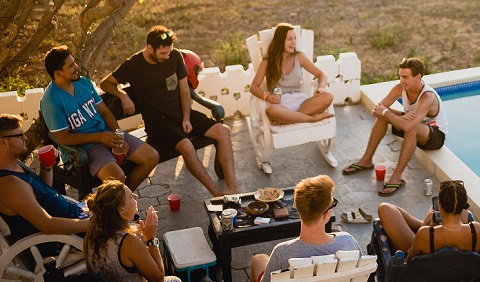 Fan of escape games? Turn your living room into a crime scene and invite your friends to investigate the case for a fun evening!
Organise a unique birthday for your kids!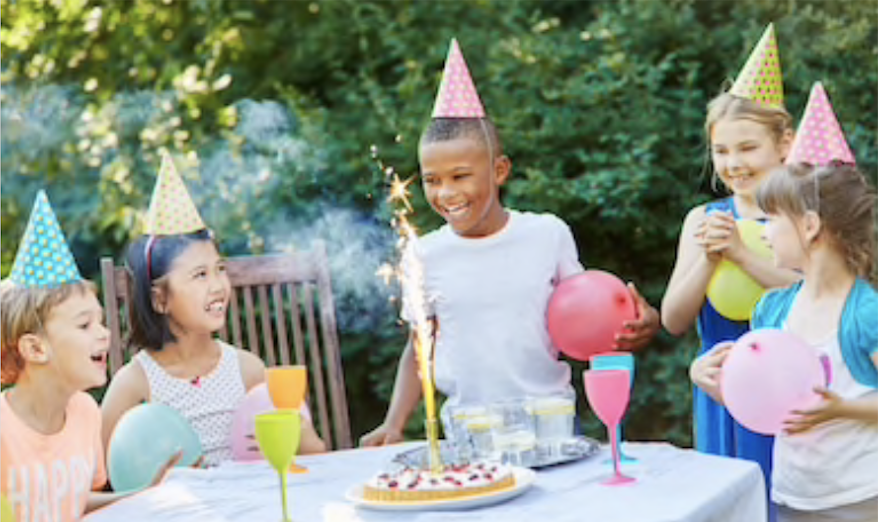 Looking for an unusual idea for your child's birthday? Create a personnalized scavenger hunt in your home or garden including minigames and augmented reality characters.
We loved creating games with and for them