How can I create a quest ?
You may create your quest directly on your smartphone or on your computer.
Our creation studio is available on both platforms !
You can create your quests from your office desktop for more comfort with the online creation studio!
You may create or modify your quests directly on your phone. This is very useful to make on-site ajustments.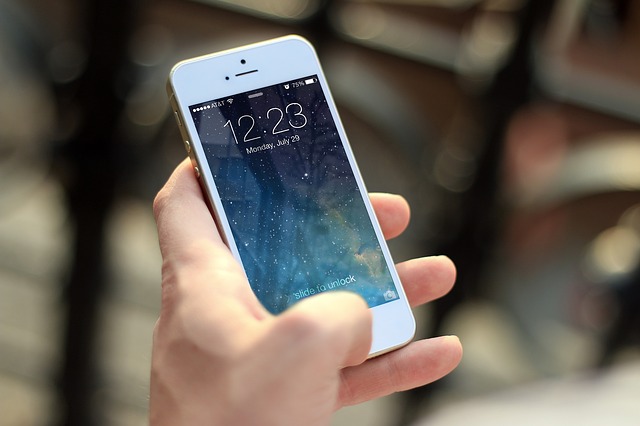 "When I created my first Graaly quest, I have been amazed by the ergonomy of the application. It's quite easy to create all kinds of steps ( puzzle, Augmented reality, geolocalised spot, quizz … ), and they can be tested on the fly.  Creating a Graaly quest in a place you appreciate provides a double satisfaction: Narrating the quest with the application and letting other people discover your favourite place !  "
We loved creating games with and for them