The best team for your game
Every project is unique
For each project, Graaly find the most relevant team to create a great escape game.
We work with escape games, events agencies, cultural engineers, …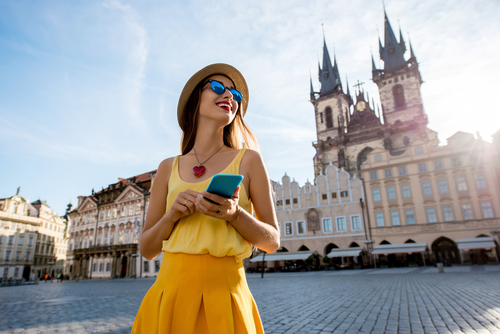 Why don't you increase your income with games outside your rooms? We think you have many places in mind that would fit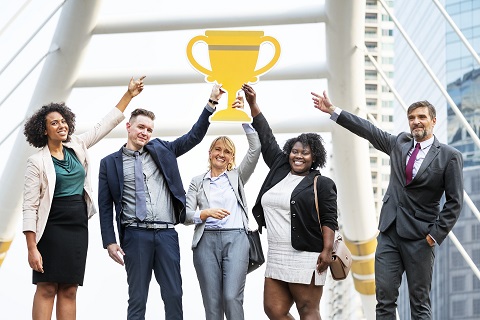 Motivate coworkers, visitors or new employees of your customers with a personalized game for a unique experience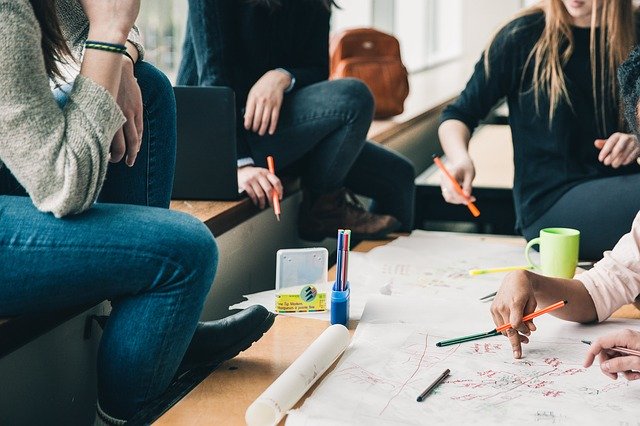 You are looking for a new way to have students interested to your projects? They can build games for museum or cities.
How much Graaly costs?
Most of the games are free or cheap for players
The creation studio is free for individuals. For the professionals, Graaly propose a revenue sharing for a paying game, or a price per player. Please contact us for more details.
As a professional, when does I pay?
You can create your game for free. You pay if you are satisfied of you game and you click on the publish button.
Hints to reduce costs
How about organizing a contest with local schools for the creation of a quest on your site?
" I loved the simplicity of using the application to create my mysteries. Graaly  has been a great tool to motivate my community of startups showcase their products and technologies. Everyone volunteered to create a quizz or a mini game!
In addition, we were able to achieve our primary goal:  raise awareness of  the new technologies and innovations which are invented everyday within our incubator. "
" We had a very short deadline to organize an innovative and fun activity for a customer. Graaly provided a very reactive support to complete the project in due time."