You want to create a customized escape game!
The success of life-size escape games has inspired more and more tourists, employees and customers to seek this type of experience in their daily lives!
Our experience developed on more than 100 games has allowed us to create an optimized methodology for the creation of life-size or indoor escape games. This methodology is based on a validation at each stage of the project to avoid any discrepancy between your expectations and the final result.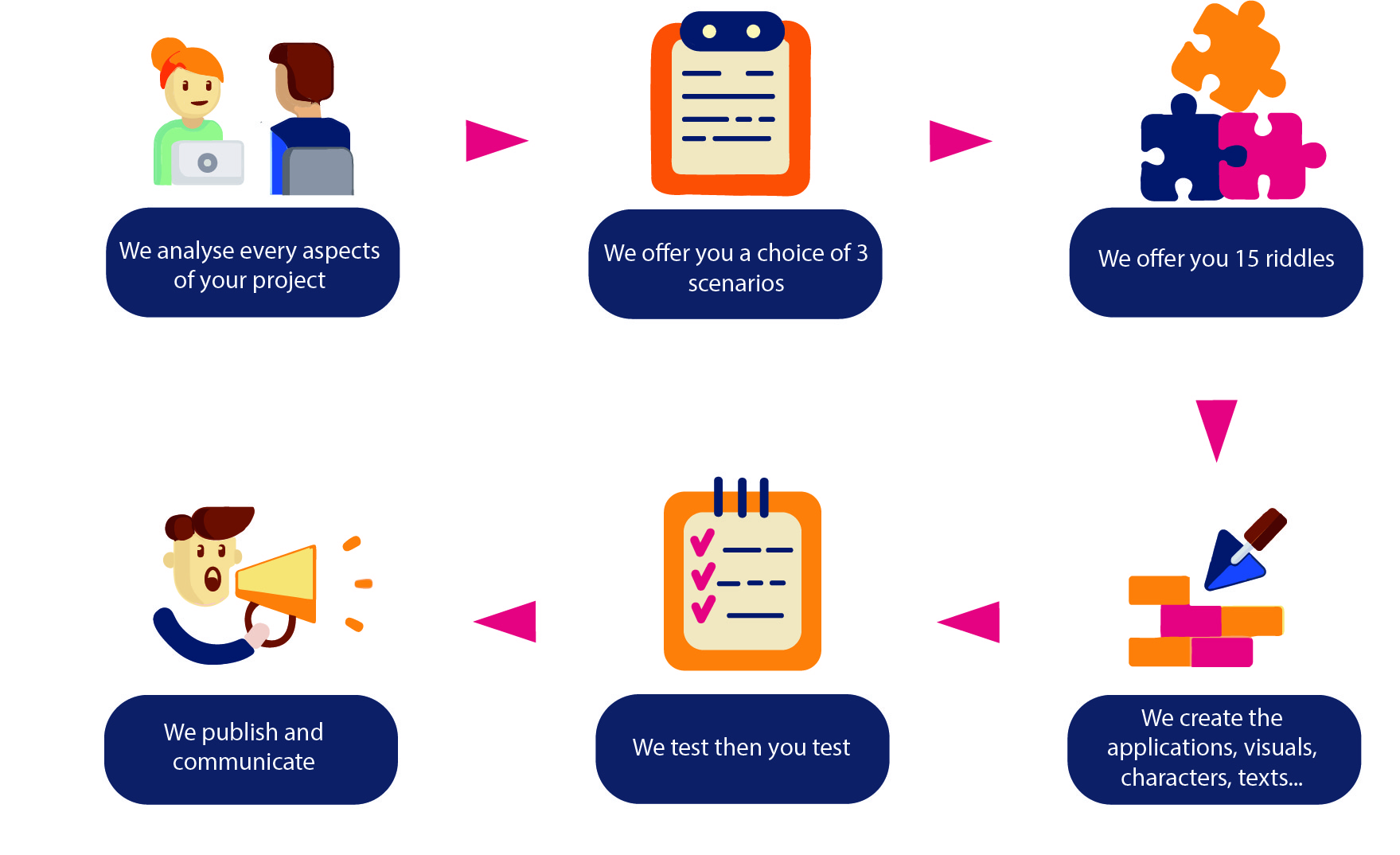 Outdoor game : Escape game for the 4 campsites of the Cybèle Vacances group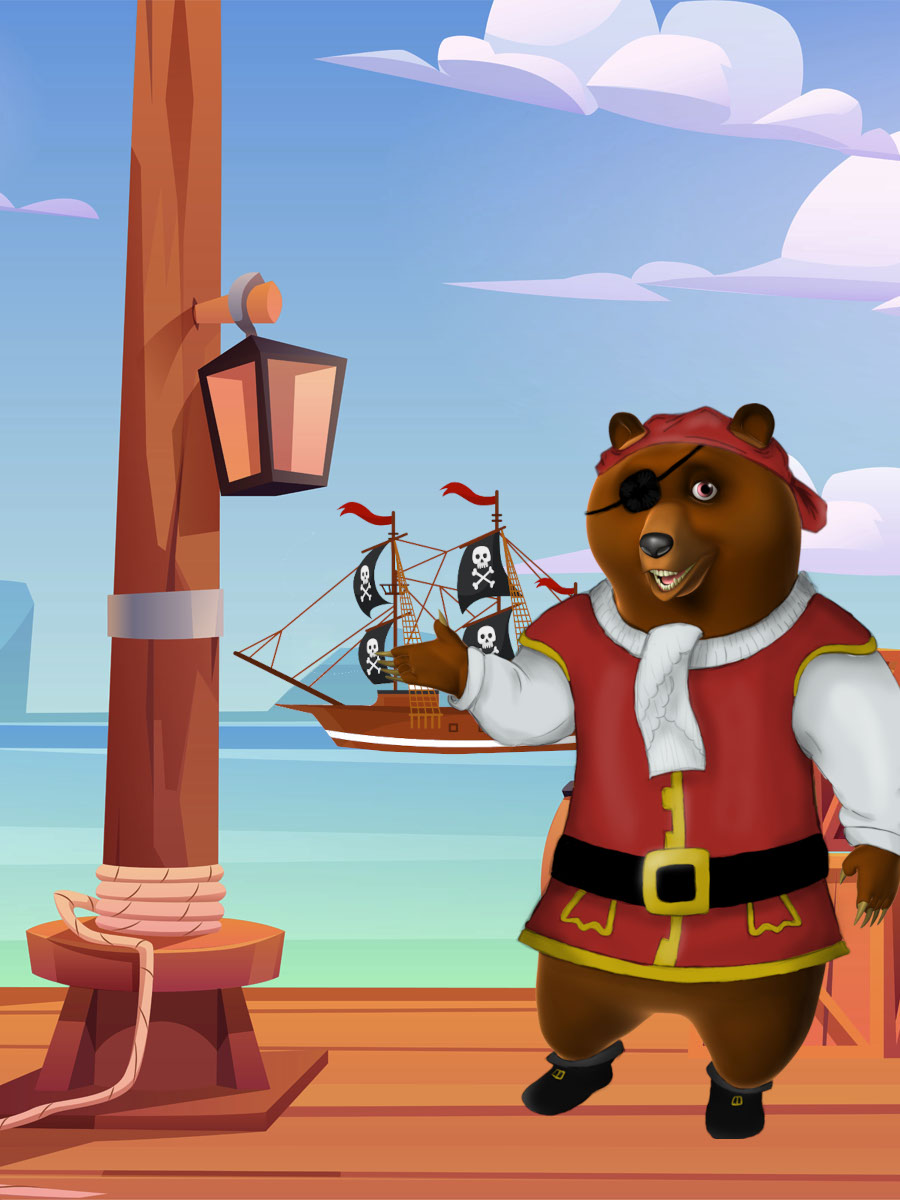 Creation of an original scenario to highlight the group's mascot.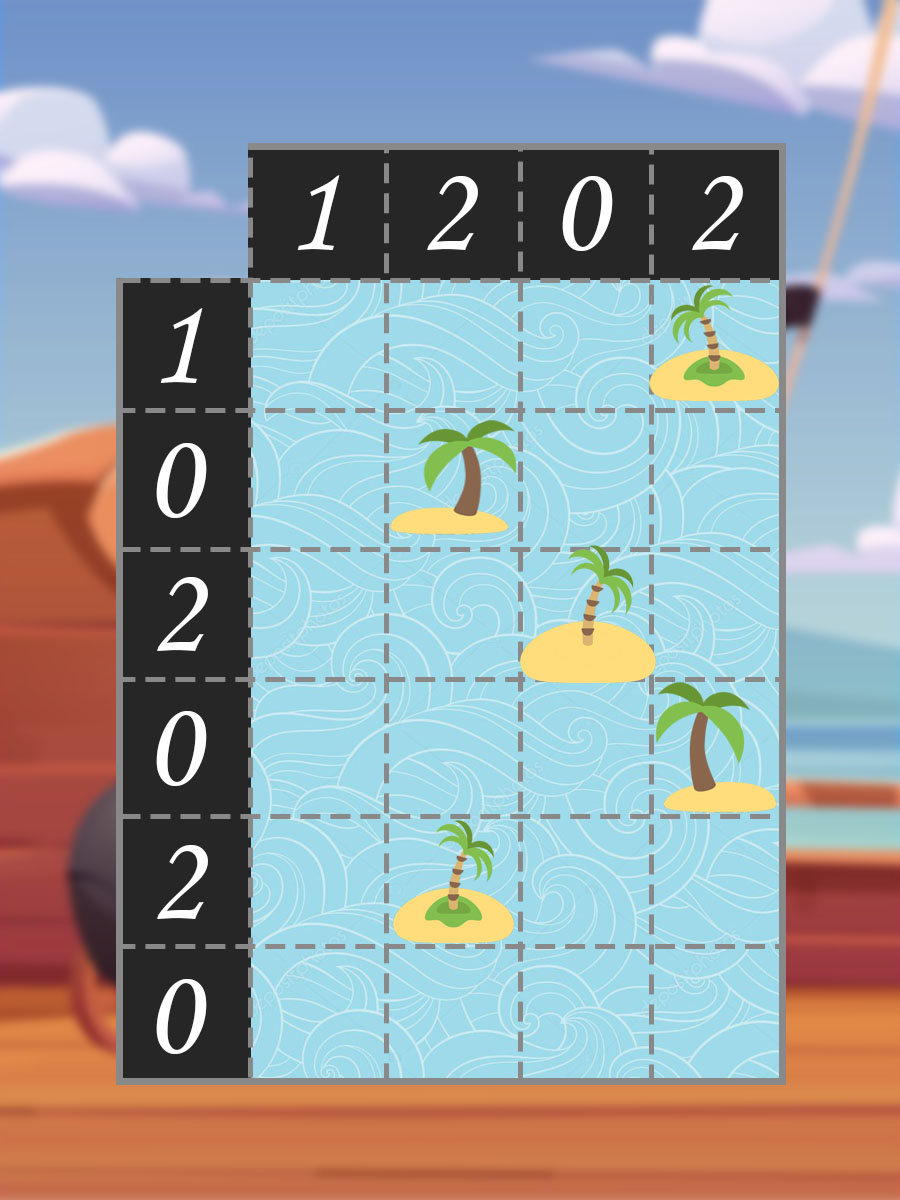 Creation of riddles personalized to the different campsites.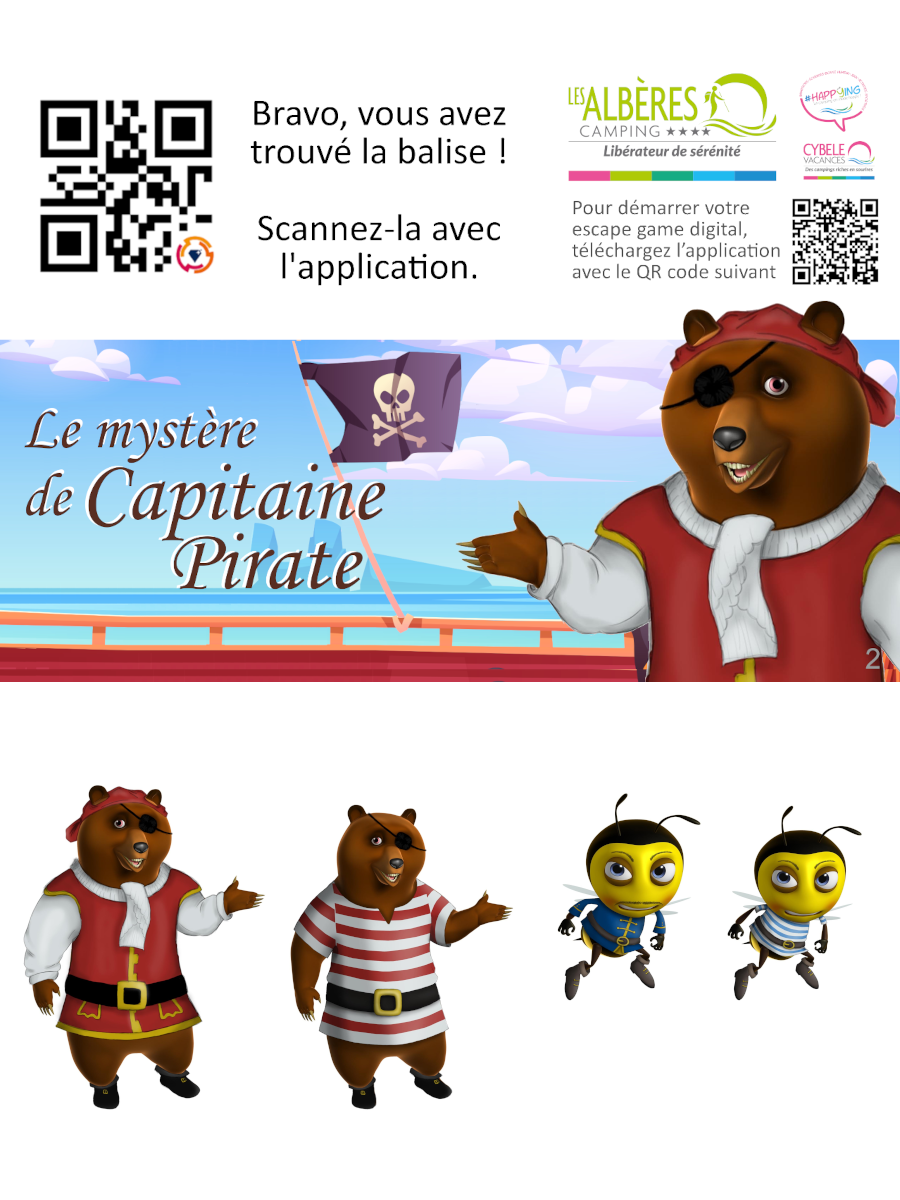 Creation of visuals, characters, music for the game, and stickers and other physical elements.
Indoor game : Escape game for school children in Calvados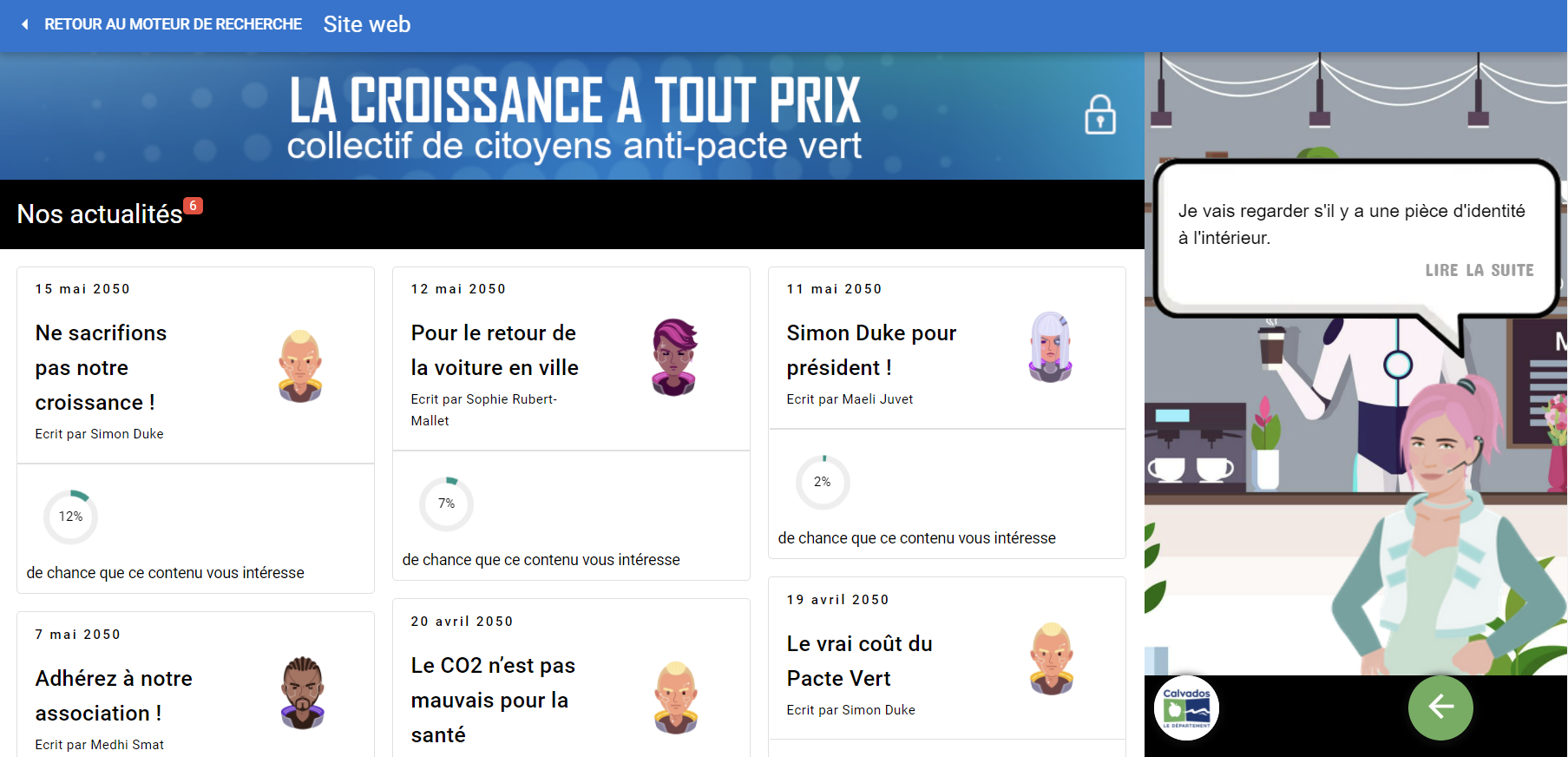 Game for students in Calvados, to animate the Europe Day.
Proposal of 3 very different scenarios to fully meet the client's needs
The game is composed of an interface working on tablet and computer. Paper elements are provided in addition (posters, badges, menus, …) to make the game even more interactive.
The scores are given at the end of the game, based on the age of the students and the number of students per team. These data are used to establish the winning school.
Come and discover the custom-made games we have created
We trusted Graaly this year for our group's campsites! An unique and unforgettable experience guaranteed! We recommend you!
Despite the complexity of our specifications and a very limited preparation time, the team was able to adapt to our requests and meet all our expectations. Thanks to Graaly, we were able to live a fun and instructive experience in line with our values. Through this application, we were able to reinforce our team spirit while discovering very enriching places and people.
We loved creating games with and for them