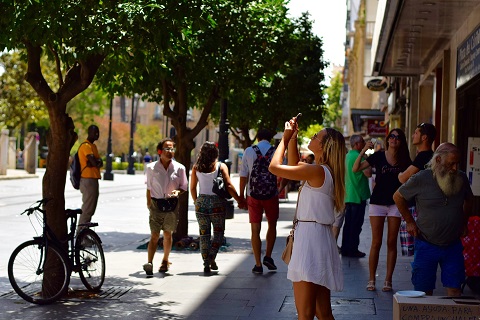 Either in a museum,  area, downtown, sport resort, or a Hôtel , Graaly can help you create great visits mixing latest technologies, culture and fun!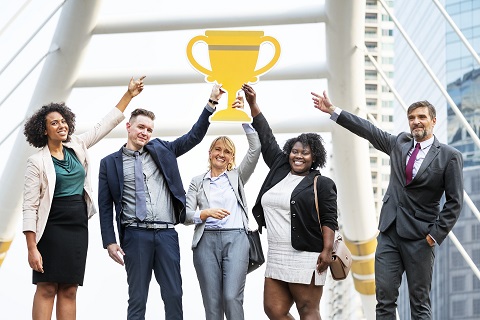 Motivate your coworkers or visitors with a personalized game for a unique discovery of your company or university ! Students will be thrilled!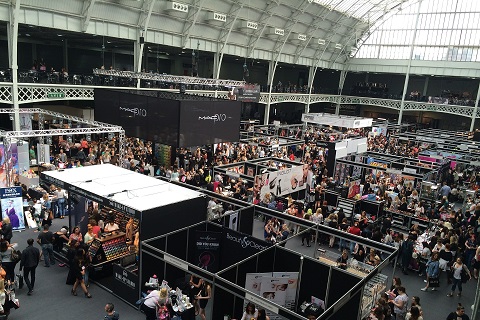 Provide prospects and customers a brand new way to discover your activity and products on a trade show.
A unique  toolbox to create your mysteries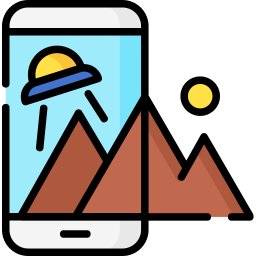 Augmented Reality
Place fictive characters or objects in the real world!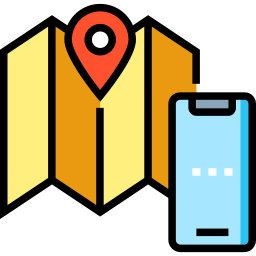 Geolocalisation
Guide the players to the keypoints of the course.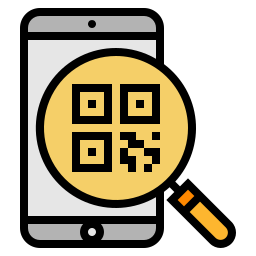 Markers
Trigger actions when players find the QR code markers, either visible or hidden.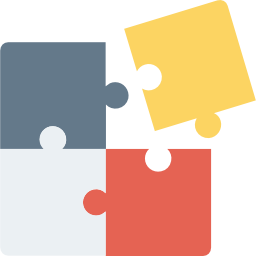 Puzzle & memory games, ...
Add playful elements like puzzles, memory games, and many more …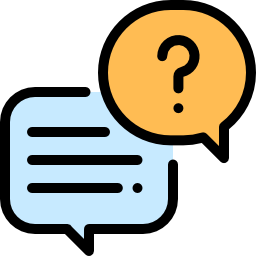 Quizzes
Insert quizzes to unblock the rest of the course or a new riddle.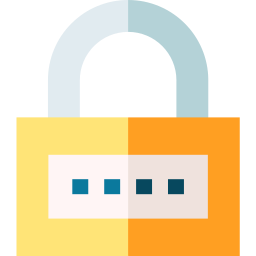 Secret Codes
Let players find secret codes based on dates, hidden data, … 
" I love it, I had never seen an app like this before! "
" I loved the simplicity of using the application to create my misteries. Graaly application has been a great tool to motivate my community of startups showcase their products and technologies. Everyone volunteered to create a quizz or a mini game!
In addition, we were able to achieve our primary goal:  raise awareness of  the new technologies and innovations which are invented everyday within our incubator. "