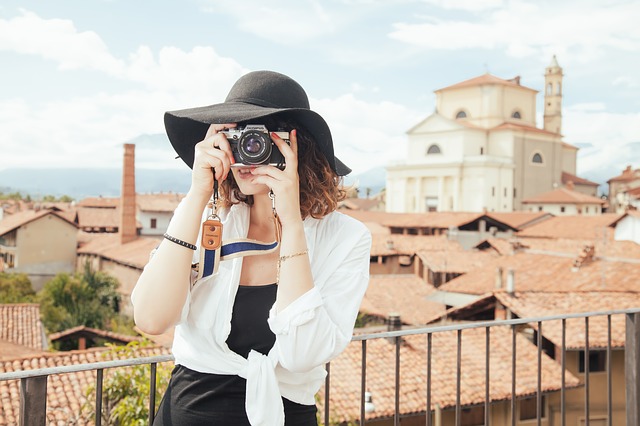 You live in a place that you love and know every detail of? Why not share it with others? Graaly makes it super easy to tell a story and include playful elements.
Have fun with your friends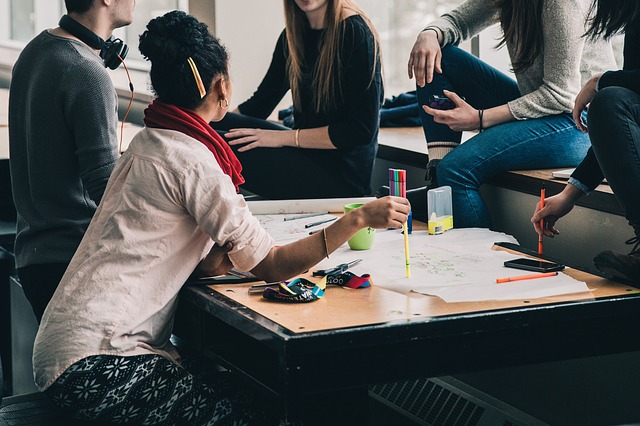 Fan of escape games? Turn your living room into a crime scene and invite your friends to investigate the case for a fun evening!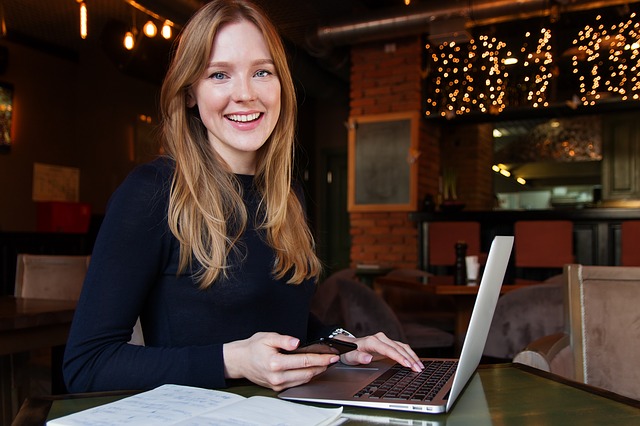 Propose a brand new experience to your visitors and attract new ones  by showcasing your site with a fun event! Whether you are a  museum, town, salon, tradeshow, ski resort …
A unique  toolbox to create your mysteries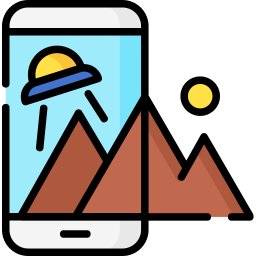 Augmented Reality
Place fictive characters or objects in the real world!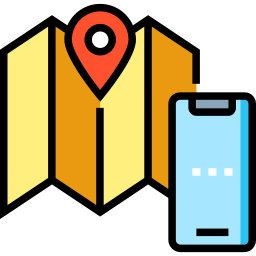 Geolocalisation
Guide the players to the keypoints of the course.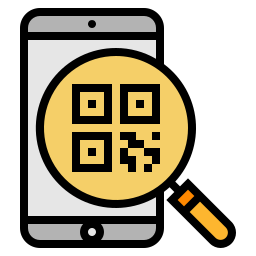 Markers
Trigger actions when players find the QR code markers, either visible or hidden.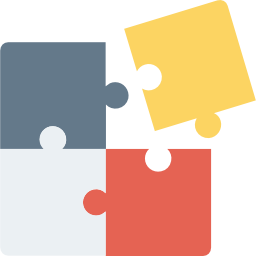 Puzzle & memory games, ...
Add playful elements like puzzles, memory games, and many more …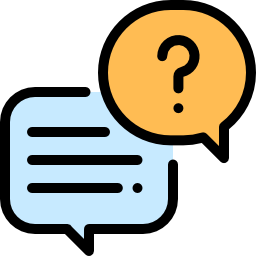 Quizzes
Insert quizzes to unlock the rest of the course or a new riddle.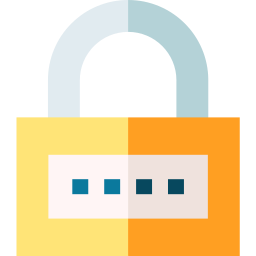 Secret Codes
Let players find secret codes based on dates, hidden data, …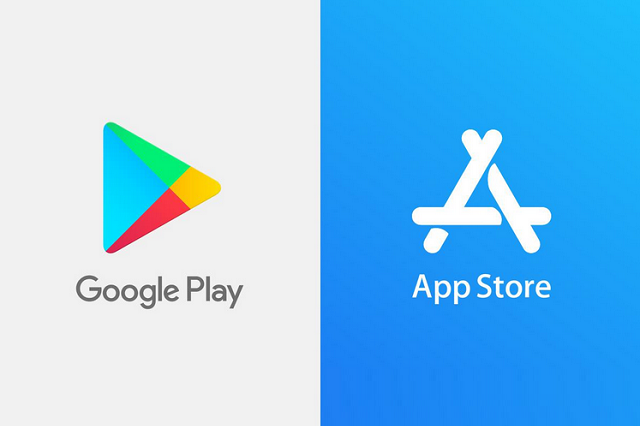 Download GRAALY for iOS or Android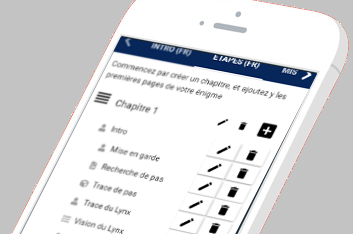 Create your quest step by step. It's quick and easy !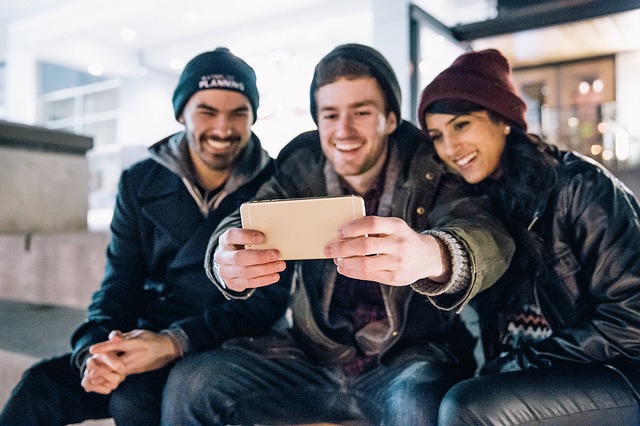 Upload your quest or just share it with your friends
How can I create a quest ?
You may create your quest directly on your smartphone or on your computer.
Our creation studio is available on both platforms !
You can create your quests from your office desktop for more comfort with the online creation studio!
You may create or modify your quests directly on your phone. This is very useful to make on-site ajustments.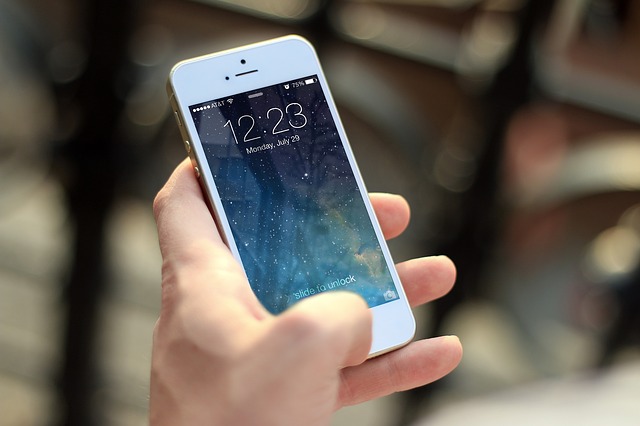 "When I created my first Graaly quest, I have been amazed by the ergonomy of the application. It's quite easy to create all kinds of steps ( puzzle, Augmented reality, geolocalised spot, quizz … ), and they can be tested on the fly.  Creating a Graaly quest in a place you appreciate provides a double satisfaction: Narrating the quest with the application and letting other people discover your favourite place !  "