You are looking for a mobile app to create your digital escape game

You have an escape game project and wish to have it developed

You are looking for an easy to install and low cost game to animate your place
Any place can become an escape game!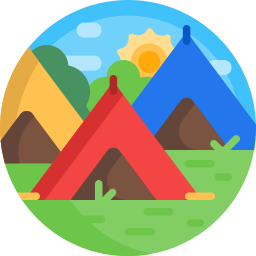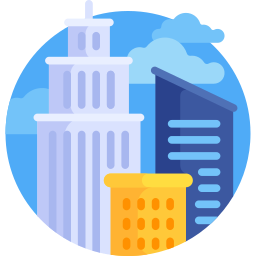 Companies, schools, museums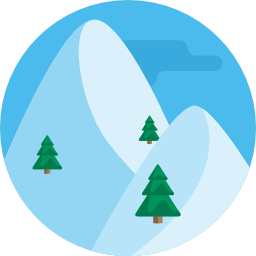 Do you want to create a custom-made life-size escape game ?
Do it yourself with Graaly Creation studio
Creating your own Escape Game full of adventures and puzzles to solve becomes easy thanks to the Graaly application!
The creation studio allows you to create your own escape game via the mobile application. You can create with over 20 different types of puzzles! Entertaining puzzles, fun games and amazing effects thanks to augmented reality.
Create your own escape game, whether it's for a company seminar or a moment with friends, to make it memorable.
Come and take the challenge and test the Graaly application!
A very complete creation studio
Stunning effects
Augmented reality, image recognition, …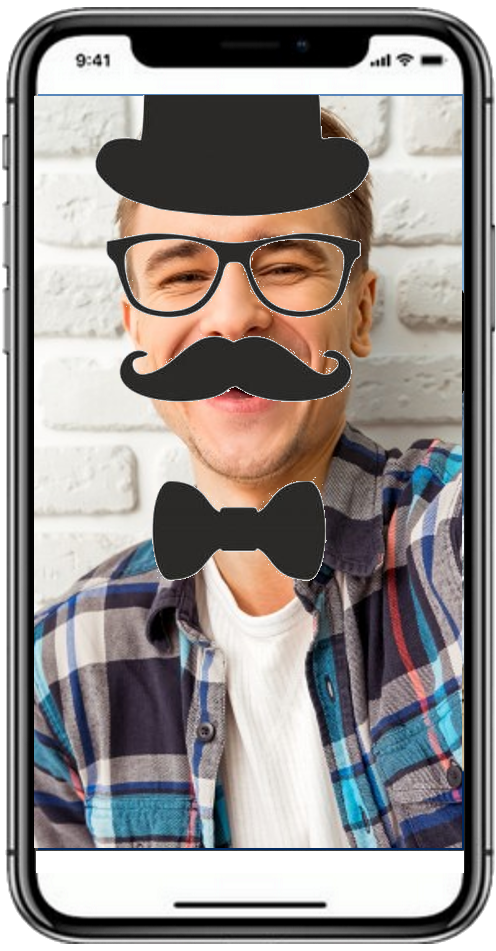 Funny games
Photo souvenir, objects to combine, …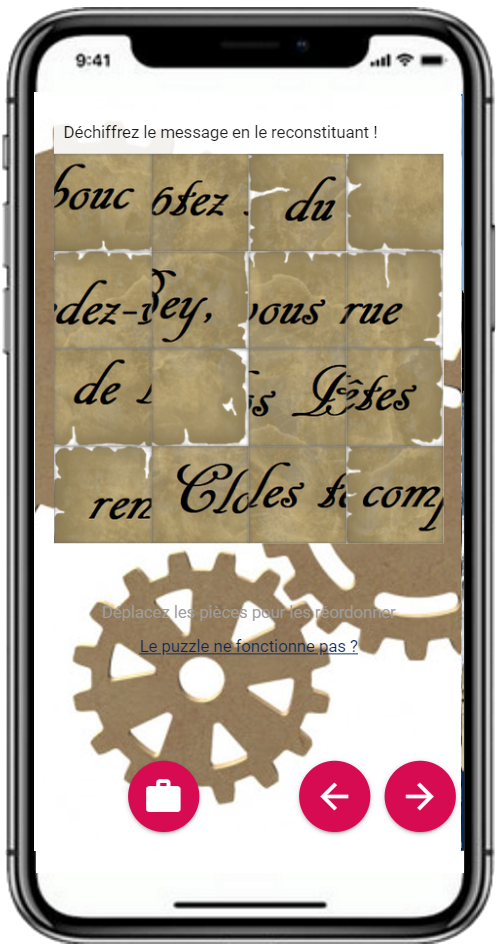 Enigmas
Codes, jigsaw puzzles, memory, …
Create personalized escape games for team building!
Creating your own game allows you to challenge your participants according to your own criteria and to see them solve puzzles based on the choices you have made for your escape game!
For a corporate seminar activity, the team building offered by the Escape Game will allow you to federate the teams in the heart of a thrilling activity thanks to the riddles to be solved as a group during the game.
The participants will have to listen to each other, help each other and use all their resources to progress in this real life-size escape.
The challenges  will allow the members of the game to stimulate their sense of communication to create a perfect group cohesion!
The creation of a personalized Escape Game will allow you to test the strengths of each person, by putting them to the test through their personality. Potential will be revealed!
With Graaly, create an exceptional team building experience by getting your teams to unite to progress in your Escape Game!
Graaly is also for escape game rooms
You are an Escape room and you regularly welcome groups of people who come to experience a playful suspense with family or friends, to celebrate a birthday or a bachelorette party.
Do you want to stand out with an original concept? Outside of your usual venues? Offer them a personalized escape game, designed with the Graaly application!
Creating your own investigation allows you to reinforce their interest and their sensations during this outdoor escape game by proposing enigmas and tests thought and elaborated especially for them!
Today, you have the possibility to create an original escape game, to create adapted and relevant puzzles via the mobile application. Watch your participants evolve together in a thrilling adventure!
Revolutionize your escape game room with Graaly, your Escape Game application.
For very unique experiences
Graaly app gave us the chance to create games without complex infrastructure, where players are autonomous thanks to their phone. New opportunities are opening up!
We create an outdoor escape game easily with Graaly. This was a very unique experience!
We had very short delay to organize a funny and new activity, Graaly adapted to it without problem!
We loved creating games with and for them