How to become an investigator?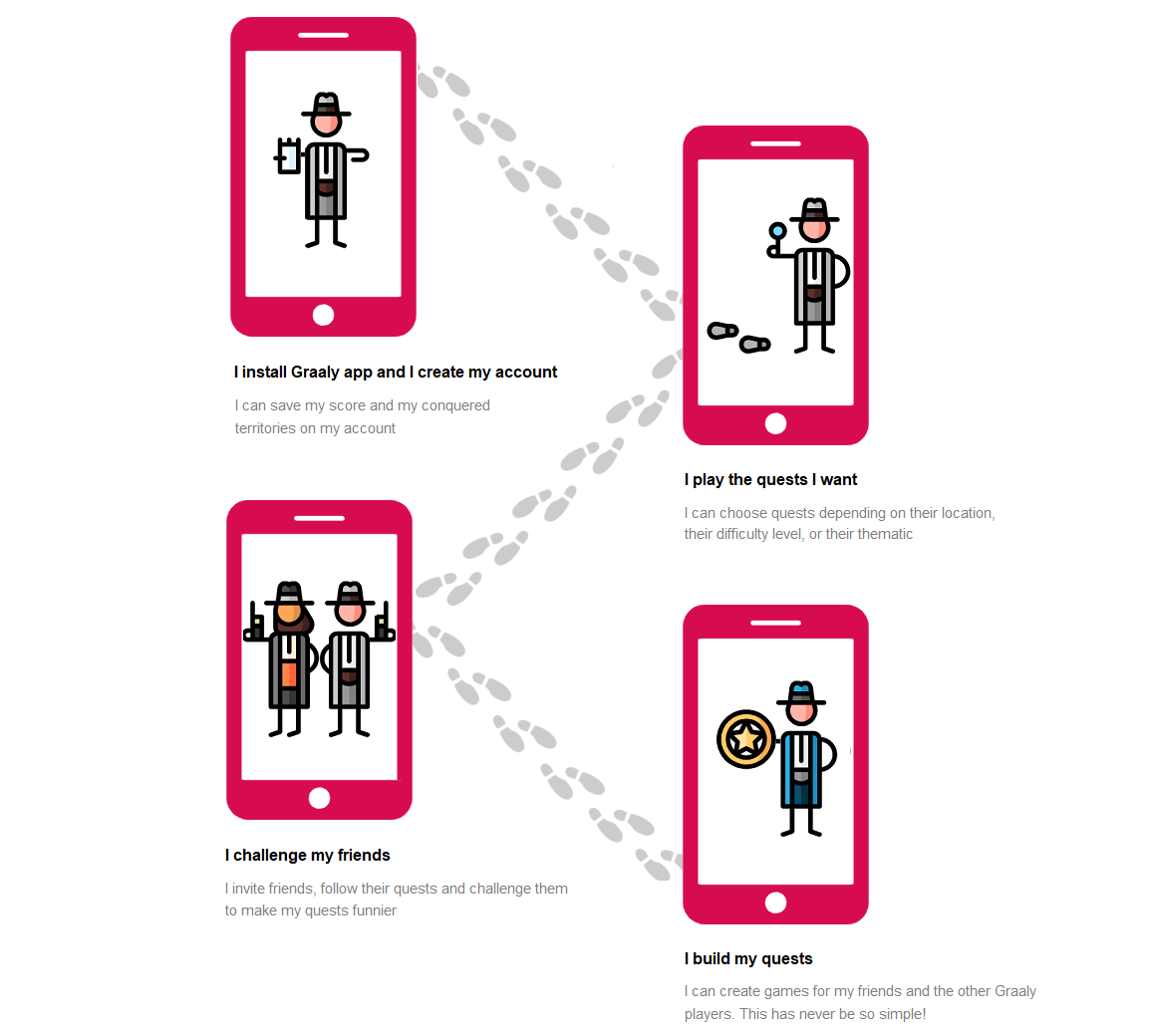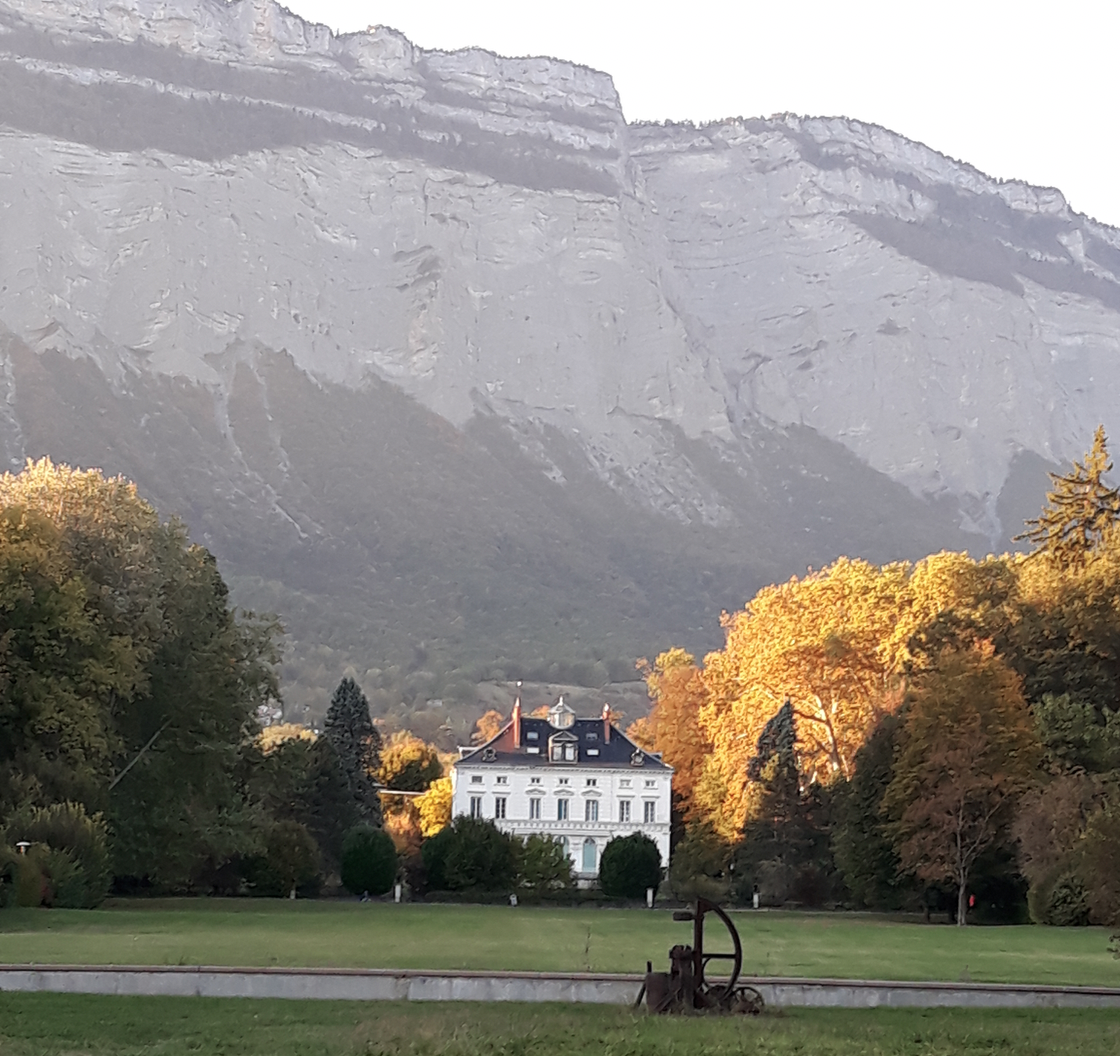 Investigate in nature
Help a maid who has come up from the past to go back to her own time. You will need to find clues inn a park and near the castle of Maupertuis.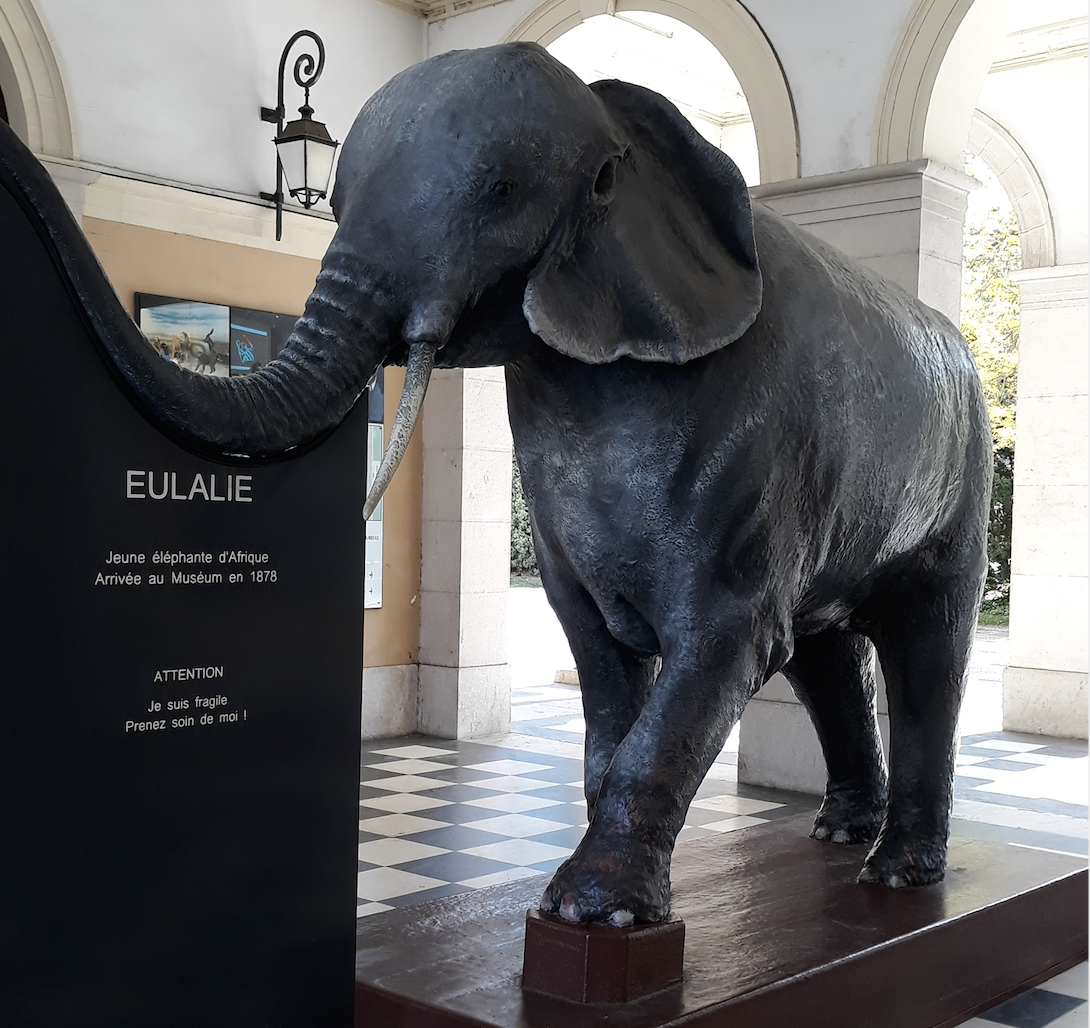 Visit a museum
Several mysteries are available in museums for a brand new type of experience! How about becoming the investigator of your own knowledge?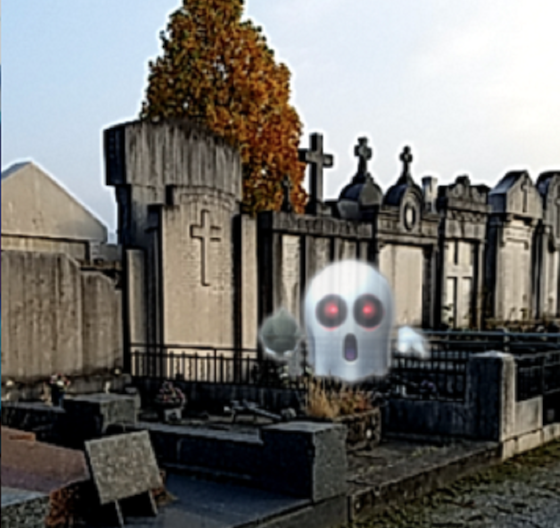 Turn into a ghostbuster!
Discover the graves of former mayors of Grenoble through a ghostbusting party in the  Saint Roch graveyard ! The spirits will teach you the local history…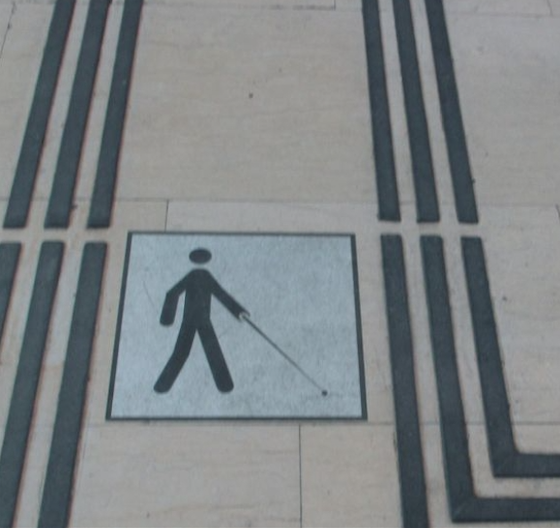 Raise awareness
There is no better way of understanding others than to experience his own life ! Raise your awareness by testing the handicap route in Grenoble …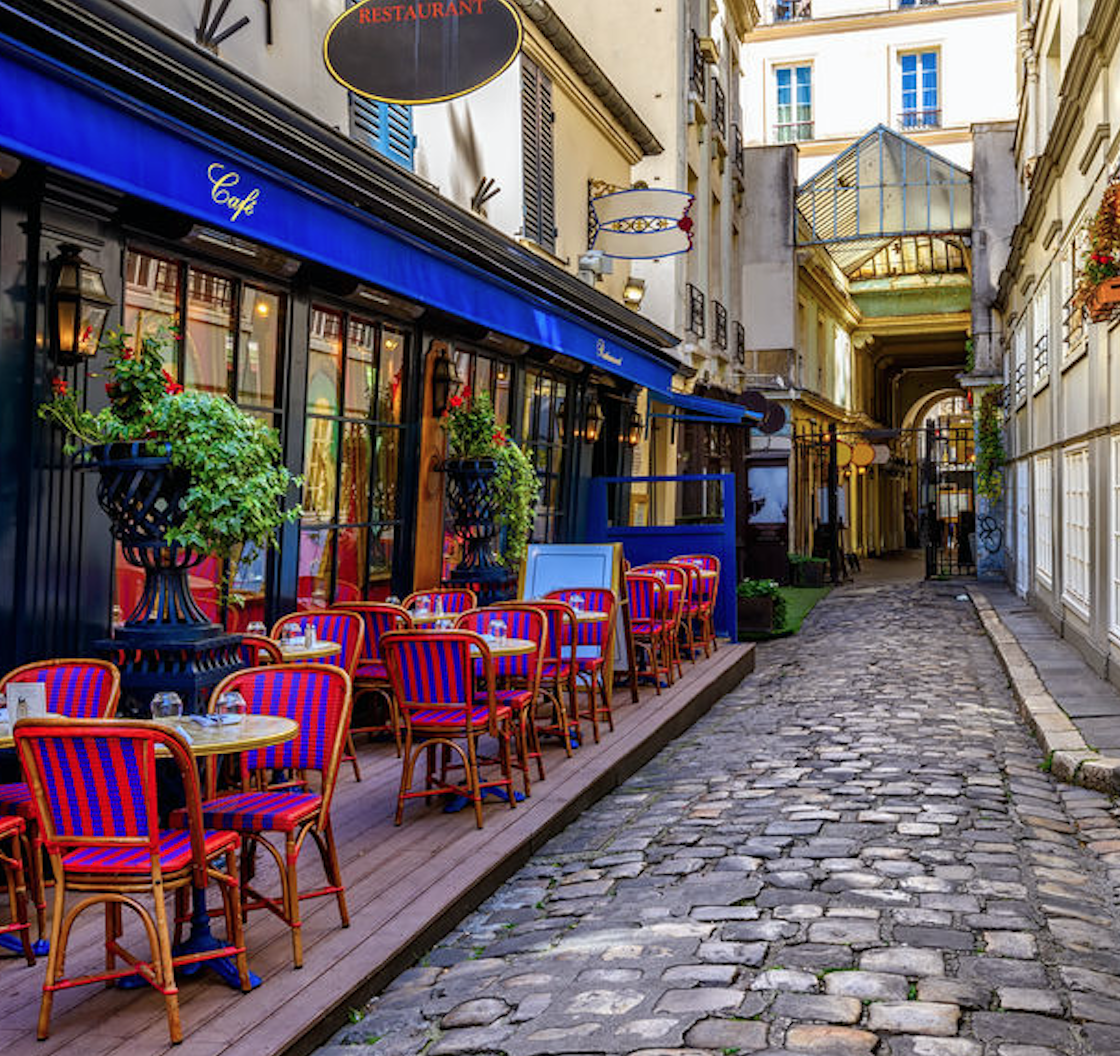 Rediscover your town anew
Wander around town looking for clues around you. You may be surprised and discover new things you had not seen before …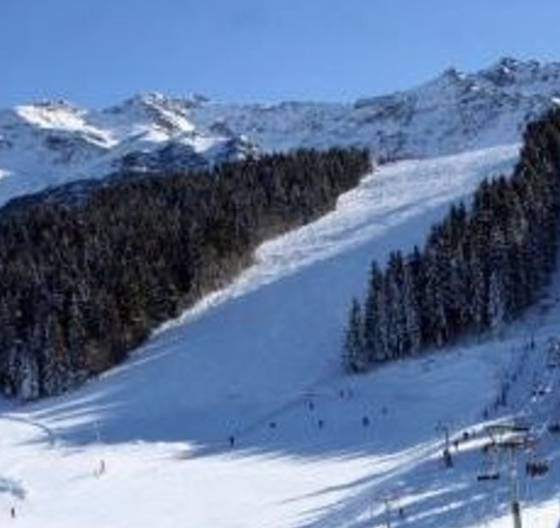 Combine sports and neurons !
Spice up your skiing day and slide from one clue to another  to solve a mystery within the resort! Graaly can also be combined with other sports.
Find out all our mysteries on GRAALY application's welcome page !
How about creating your own quest?
Tell the story of your neighbourhood !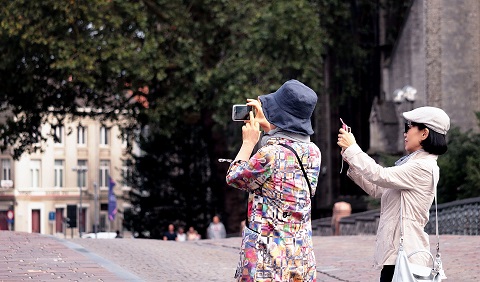 You live in a place that you love and know every detail of? Why not share it with others? Graaly makes it super easy to tell a story and include playful elements.
Create your own escape game at home !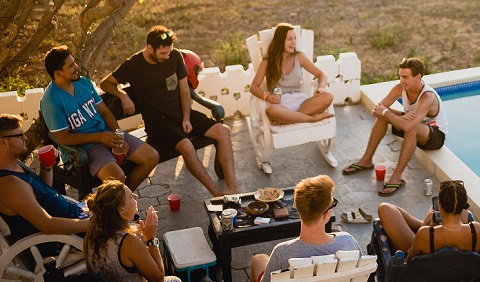 Fan of escape games? Turn your living room into a crime scene and invite your friends to investigate the case for a fun evening!
Organise a unique birthday for your kids!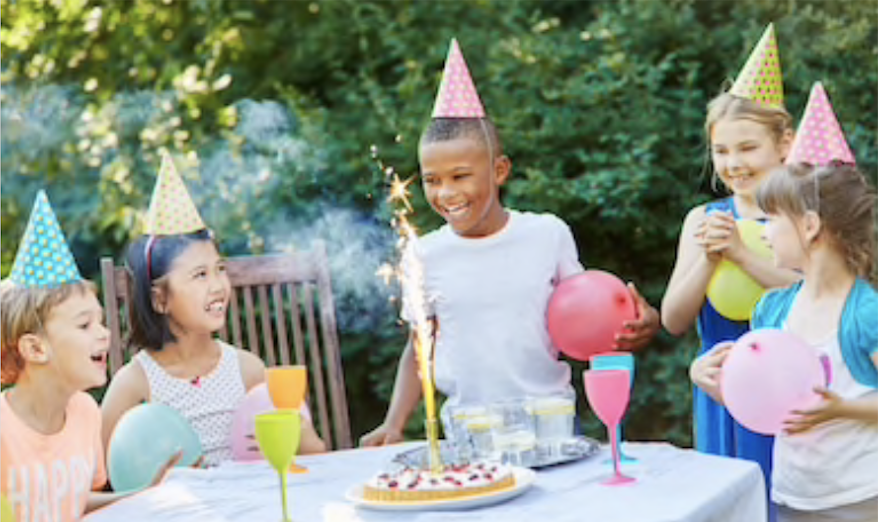 Looking for an unusual idea for your child's birthday? Create a personnalized scavenger hunt in your home or garden including games and augmented reality characters.